Promoting public power in your town
September 4, 2018
Public Power Week is fast approaching and Heartland is once again busy getting ready to tell the public power story during the annual celebration taking place October 7-13.
It's a problem that isn't unique to Heartland or our customers – we need to do a better job promoting the value of public power and the distinct advantages it offers. A large portion of public power customers across the nation don't realize they're served by a public power utility and we want to help improve awareness.
Last year Heartland ran articles and advertisements in local newspapers of each of our customer communities. Advertisements featured employees elected officials of the electric utilities and articles highlighted local service, projects and general benefits of being served by a public power utility.
We have again reached out to all our customers asking a few questions about your utility to assist with the articles. If you haven't already, please reply with as much information as you can by September 7th.
We will write each article and submit them to your local papers. Our goal is to show the residents of our customer communities how valuable their local utilities are and how lucky they are to be served by great public power folks like you!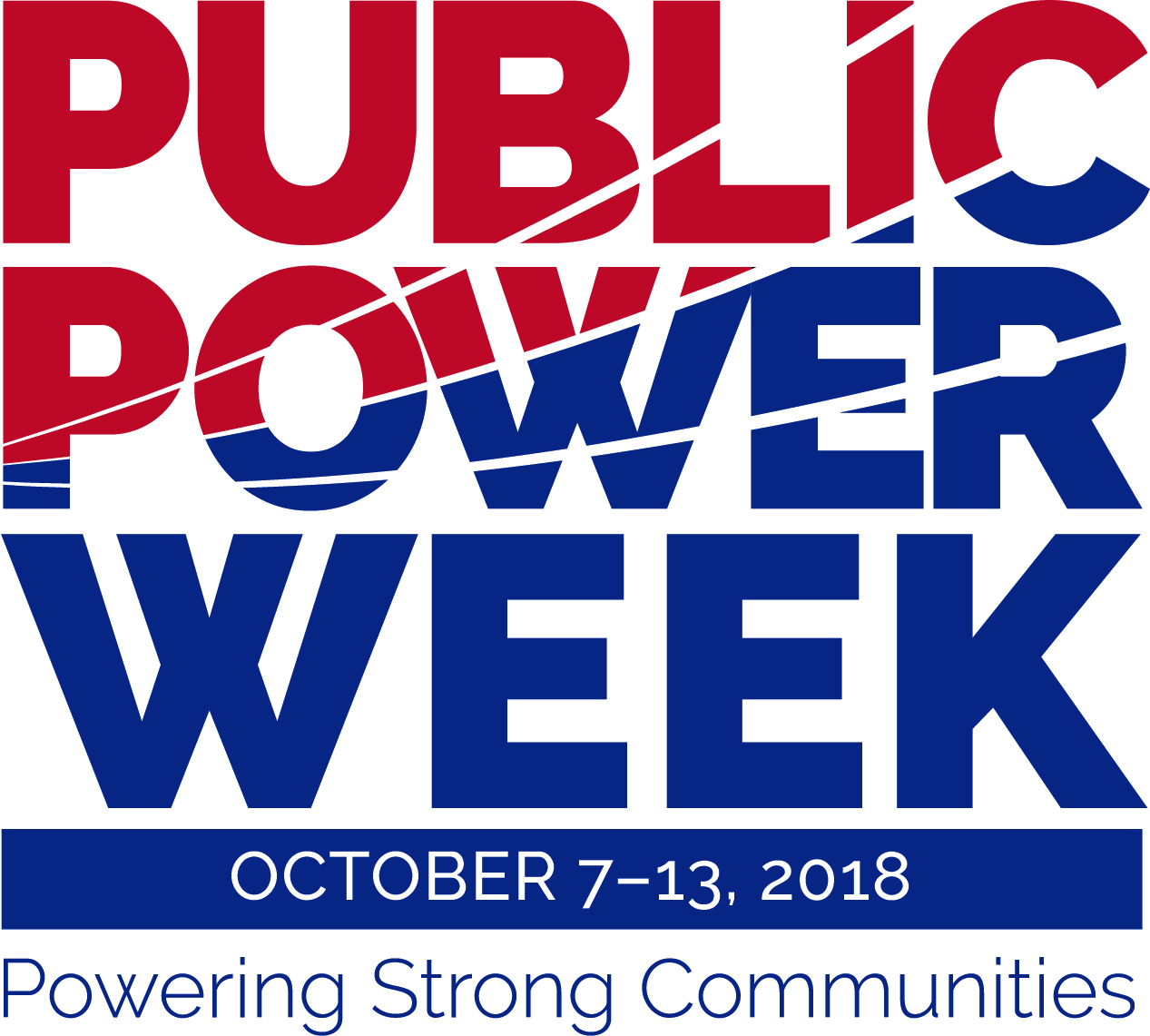 We will also be submitting advertisements again to help put faces with the names behind public power.
Heartland also established a tradition a few years ago of recognizing an outstanding employee from one of our customer utilities with the Distinguished Service Award.
If you know of someone at your utility who often goes above and beyond the call of duty, you can nominate him or her for the award. Nominees should exhibit excellent performance in electric utility operations as well as outstanding contributions to the municipality, community and other organizations.
Past winners include Gary Horton of Akron, Iowa, Mathias Phelps of Lake Crystal, Minnesota and Robbi Buller of Parker, SD.
All entries must be received by September 14 and nominees from previous years will also be considered.
We look forward to celebrating Public Power Week, celebrated each year the first full week in October, to remind customers about the distinct advantages public power offers. To learn more about how you can celebrate and help spread the public power story, visit the Public Power Week page at publicpower.org.