PREMIER Center realizes significant energy savings during first 5 years
September 20, 2019
Partnership between the City of Sioux Falls and Heartland results in $1.2 million shaved from event venue's electricity bill
During the past five years, the Denny Sanford PREMIER Center has hosted nearly 600 public events, everything from concerts to athletic events to conventions and more.
Big-name concerts and shows typically come with big surges in electricity use as performers use lights, videos and sound systems to enhance the fans' experience.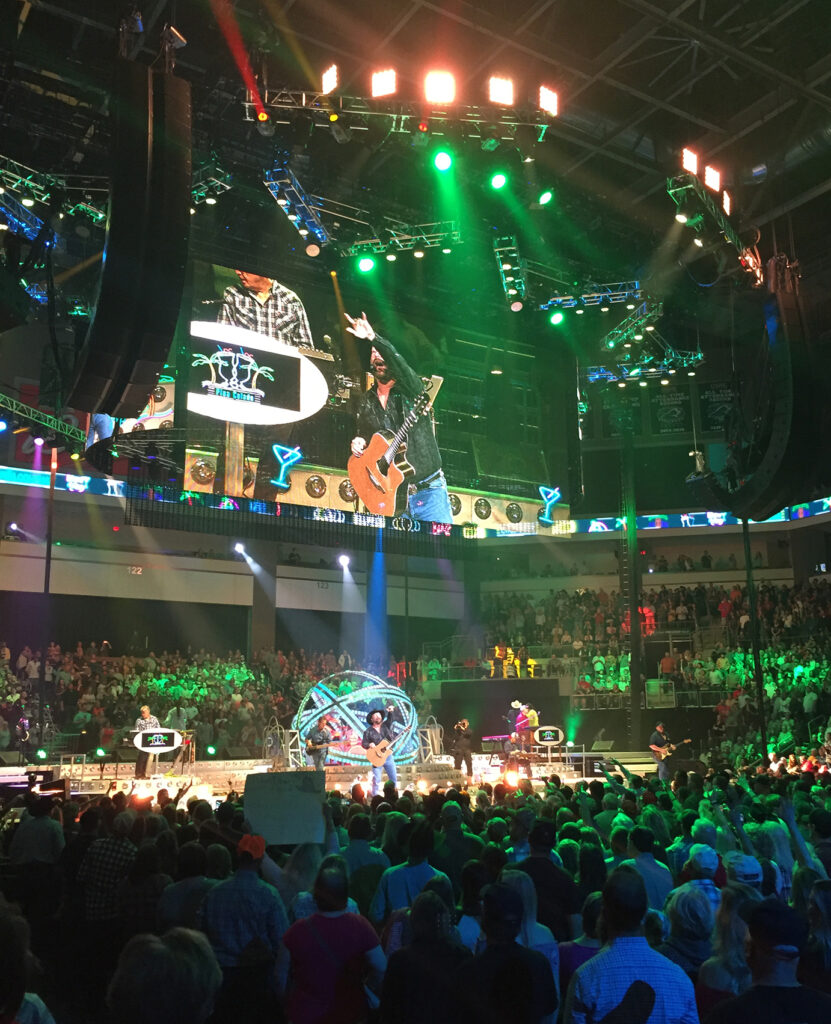 But thanks to a partnership with their supplemental power supplier, the City of Sioux Falls was able to save more than $1 million on electricity costs since they first opened the doors in September 2014.
"Electricity is one of the largest operational costs of an events center, said Mark Cotter, City of Sioux Falls. "Our partnership with Heartland allowed us to not only save a significant amount of money during the PREMIER Center's first years of operation, but also helped us better plan for the future. Any time the city can save money, the residents of Sioux Falls benefit."
Heartland Consumers Power District provides supplemental power to the city of Sioux Falls as well as 29 other public power communities in the region. Heartland created the Energy ONE Incentive program to help their customers entice large economic development projects to their cities.
Large users of electricity typically pay a separate demand charge to have energy capacity available to them at all times. The Energy ONE Incentive eliminates the demand charge for the first few years of operation for new loads of one megawatt or larger.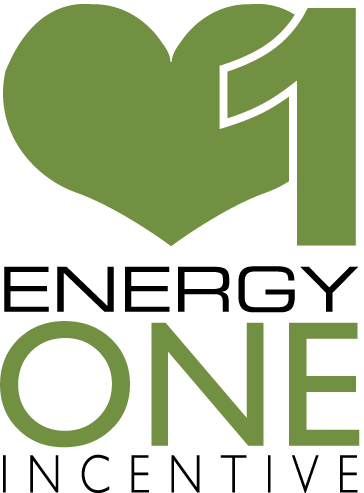 With an annual peak demand of two megawatts, eliminating the charge for the PREMIER Center resulted in $1.2 million in savings for the city.
"Demand charges are applied based on the maximum amount of power a customer uses during a certain time period," said Heartland Director of Economic Development and Governmental Affairs Casey Crabtree. "For the PREMIER Center, that is likely during a major concert or sporting event, and since each event is unique, can be unpredictable."
Cotter said the Energy ONE Incentive gave the city time to establish use patterns which significantly reduced risk when the PREMIER Center began operations.
Sioux Falls was the first Heartland customer to benefit from the Energy ONE Incentive. Since then the cities of Volga and Howard, SD as well as Akron, IA and New Ulm, MN have utilized the incentive to attract new companies to their communities.
The City of Sioux Falls Public Works Electric Light Division provides public power throughout defined service territories in Sioux Falls to more than 2,710 customers. They also maintain more than 19,500 streetlights in the city.
The PREMIER Center can hold 12,000 spectators and is the largest indoor venue in South Dakota. The PREMIER Center celebrated its fifth anniversary September 19.