November student of the month is student council president
December 3, 2015
Heartland is pleased to announce Alexandra DeGroot, a senior at Sioux Valley High School, as our November student of the month. The daughter of Londa and Robb Hexum, Alexandra is recognized for her achievements in the classroom as well as her leadership skills.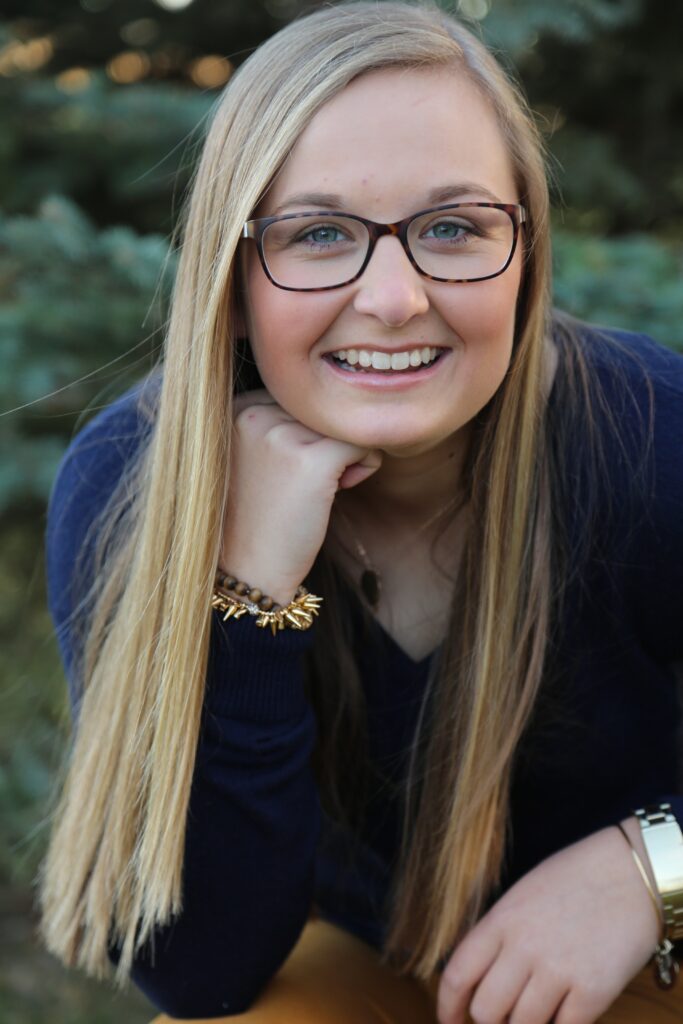 "Alexandra is an excellent student," said Sioux Valley Counselor Monica Jorgenson. "She works hard every day in class and is good to her peers."
Alexandra participates in many school and extracurricular activities. She has been involved in student council all four years of high school and currently serves as president.
"She leads all of the student council meetings and is able to motivate the council to get the job done," said Jorgenson. "She treats everyone with respect and tries to do what is best for all."
Alexandra also participates in FFA and currently serves as treasurer. Outside of school, she plays fast-pitch softball, is a member of her church's youth group, and often volunteers for local programs and organizations.
Alexandra has two brothers, Tyson and Justin. After high school she plans to attend a four-year university to study accounting or business management.
The "Student of the Month" is awarded through a partnership of Heartland and KJAM Radio in Madison, and recognizes exceptional students in one of five area school districts. Heartland provides wholesale power to the cities of Volga, Arlington, Colman, Howard and Madison, all of which are in the KJAM listening area.  Each month of the school year, Heartland presents an outstanding student from one of these schools with a recognition certificate and a small token, and advertisements announcing the winning student air on KJAM Radio for one week.  Officials from each participating school nominate students for the award.  This is the fifth year Heartland and KJAM have teamed up to offer this program.