New brand for the American Public Power Association
January 30, 2017
From Sue Kelly, President & CEO
American Public Power Association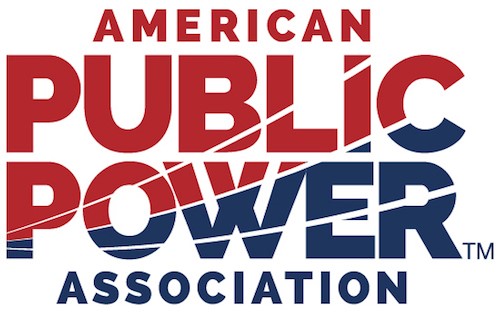 In 2015, the American Public Power Association adopted a new three-year strategic plan. One important element is "Raising Awareness of Public Power."
We are taking a two-pronged approach to that initiative. First, we are working with our utility members to provide them with tools that they can use to raise their profiles in the communities they serve — this will be a key initiative in 2017. This is important because research we did at the beginning of 2016 shows that only 1 in 5 customers served by public power utilities knows what public power is. If you don't even know you are served by a public power utility, it is hard to appreciate the value of that utility.
The second way we are raising awareness of public power is by elevating the profile of the Association itself. We reviewed our brand in 2016, with the help of outside experts and focus groups both inside and outside the Washington, DC region. We're pleased to share the results with you.
As we explain in this short video, our new logo emphasizes PUBLIC POWER and deemphasizes our initials, APPA, raising us above the acronym overload in our industry and the association world generally. (Among the other "APPAs" we discovered during this process were the American Probation and Parole Association, and the American Paintball Players Association!) The spanning power lines in our new logo connect the POWER to PUBLIC, evoking communities and the vital role our utility members play in them.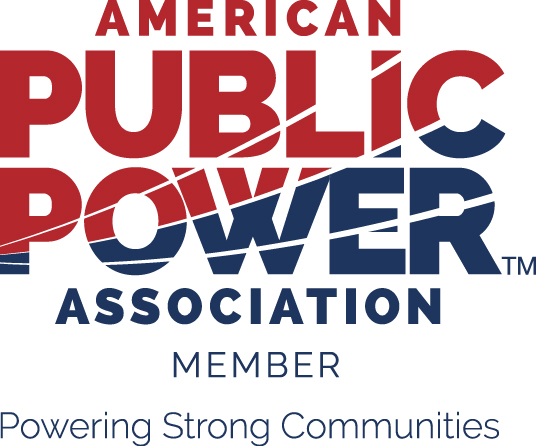 Our new tagline, "Powering Strong Communities," reinforces this theme and speaks to what you do as public power utilities — powering and supporting communities. It also speaks to what we do as your national Association — empowering member utilities by helping you work together on common issues and challenges, and building communities among public power utility employees, policy makers, and those who support them.
We believe this refreshed brand will position us to better tell the public power story. We look forward to using it to raise the profile of public power utilities among policymakers, media, and utility customers in Washington, D.C. and across the country. And stay tuned for tools and resources you can use in 2017 in your own efforts to raise awareness of public power in your own communities! Together, we can make 2017 a banner year for public power. I encourage you to show your pride in public power by using the new member logo (at right) on your website and marketing materials.
Sincerely,