Music, drama star named student of the month
October 4, 2022
Lorena Misar earns award from Heartland Energy and KJAM Radio
Arlington High School senior Lorena Misar has been named Student of the Month by Heartland Energy and KJAM Radio. She's recognized for her outstanding talent in the creative arts.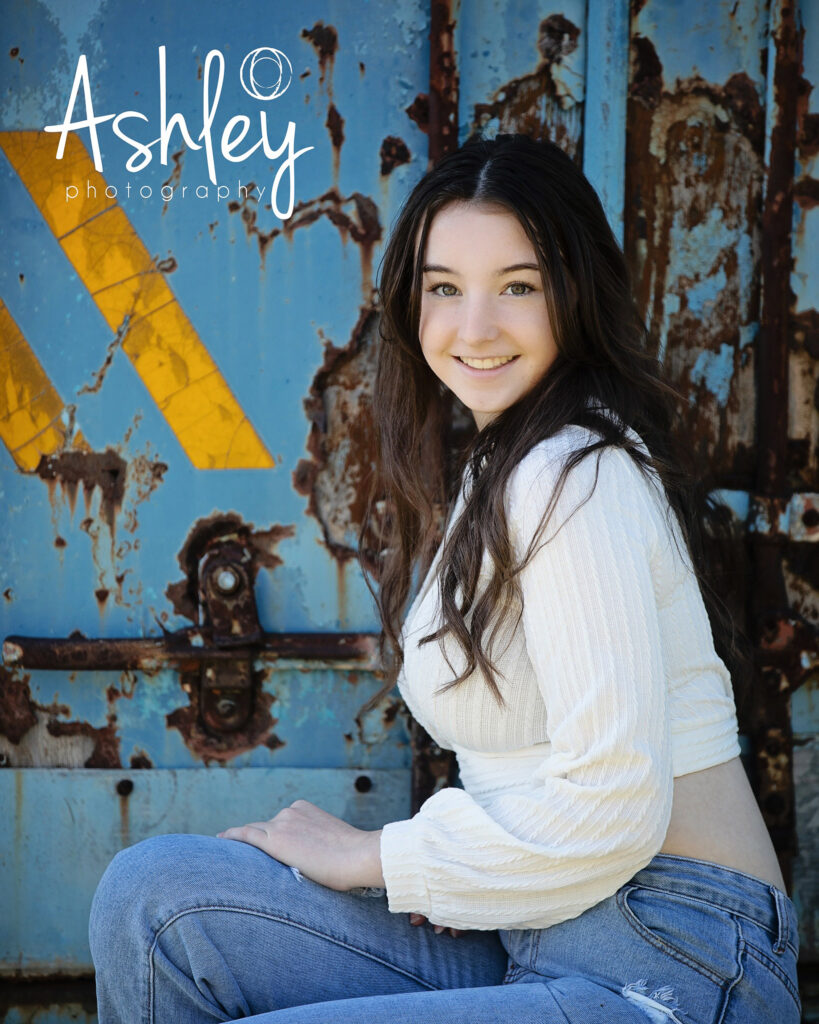 "Lorena is a superb vocalist and shining star in our fine arts program," said Arlington Principal Lisa Parry. "She will no doubt bring tremendous value to our chorus, oral interp, one act and all-school play programs as a senior."
An accomplished actress and singer, Misar regularly performs in the school's one-act, all-school and musical productions. Last year she portrayed one of the lead roles in the musical Frozen.
Misar is a four-year member of All State Choir and often sings the national anthem at community and school events.
She performed at the state competition for oral interp her sophomore and junior years and has attended HOBY leadership summit. She is also active in band, cheerleading and volleyball.
Misar is the daughter of Amber and Matthew Misar. After high school she plans to attend Southeast Technical Institute to study diagnostic medical sonography.
The "Student of the Month" is awarded through a partnership of Heartland Energy and KJAM Radio in Madison and recognizes exceptional students in one of five area school districts. Heartland Energy provides wholesale power to the cities of Arlington, Colman, Howard, Madison and Volga, all of which are in the KJAM listening area.
Each month of the school year, Heartland Energy presents an outstanding student from one of these schools with a recognition certificate and small token, and advertisements announcing the winning student air on KJAM Radio. Officials from each participating school nominate students for the award.
This is the twelfth year Heartland Energy and KJAM have teamed up to offer this program.