Much-needed day care center opens in Lake Crystal
December 2, 2021
Community-driven project fills local void
More than 20,000 child care spots have disappeared in Greater Minnesota* over the past 20 years.
This troubling statistic comes from a recent report from the Center for Rural Policy and Development, Child Care in Rural Minnesota after 2020. The organization found COVID-19 exacerbated an already dire situation across the state.
Lake Crystal officials picked up on the child care scarcity long before the pandemic. A study in 2016 by First Children's Finance found the local area was short more than 90 spots.
In order to address the problem head on, a group of local leaders assembled and formed a non-profit. Their goal: establish an affordable day care center in Lake Crystal.
After three years of planning, fundraising and hard work, their vision has become a reality.
Business relocation provides unique opportunity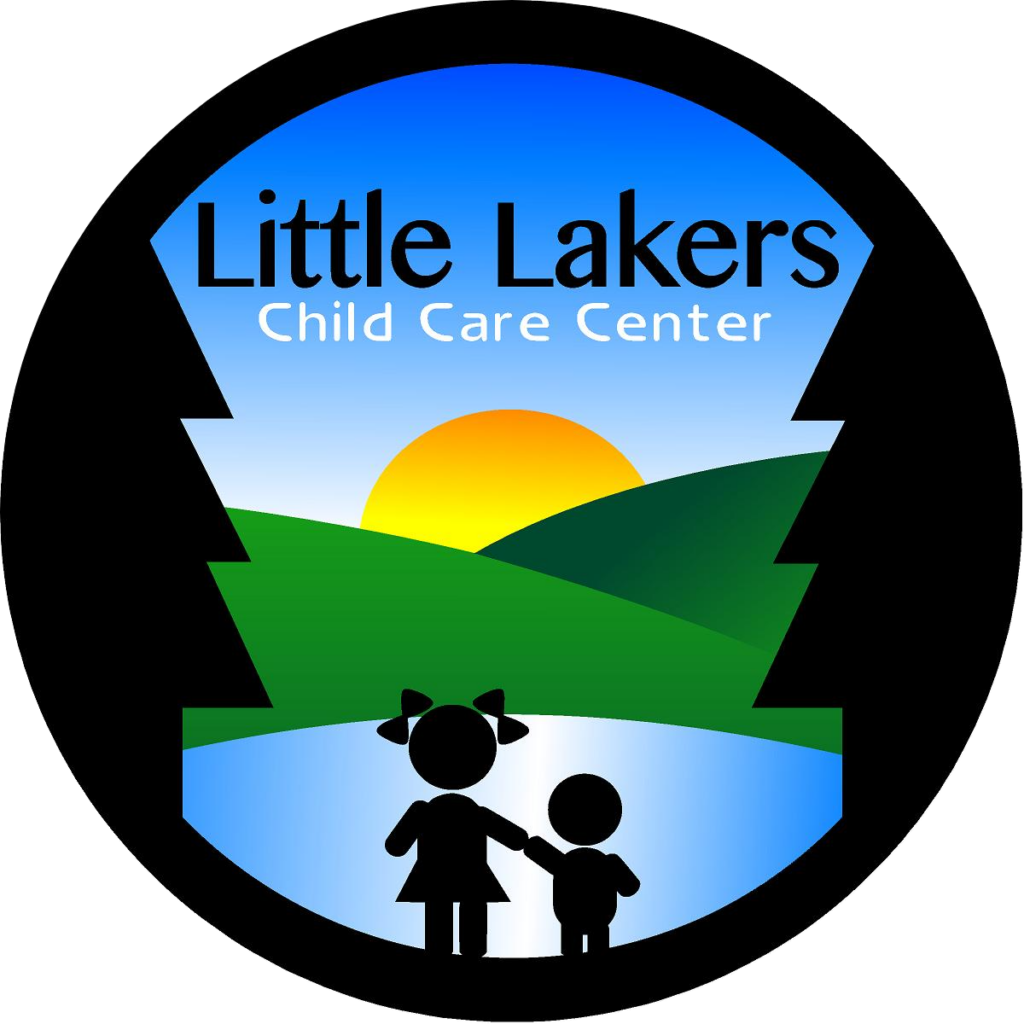 The results of the studies came as no surprise to local leaders in Lake Crystal. Families were driving to neighboring communities for care, or taking children to multiple providers. Business owners reported challenges recruiting employees due to lack of child care options.
The city had no center-based program, and retirements of in-home providers were imminent.
Soon thereafter, the nonprofit Little Lakers was formed. Governed by a volunteer board of directors, the group began a dedicated effort to establish a child care center with services for children ages six-weeks through pre-kindergarten.
Little Lakers spent months searching for an affordable and suitable site and found a unique opportunity in 2019.
Crystal Valley Cooperative announced its plan to move its main office from Lake Crystal to Mankato, leaving behind a 14,000 square-foot facility. Situated among grain elevators and a weigh station, the building consisted of mostly cubicles.
It was conveniently located along a main highway, however, and offered plenty of indoor and outdoor space.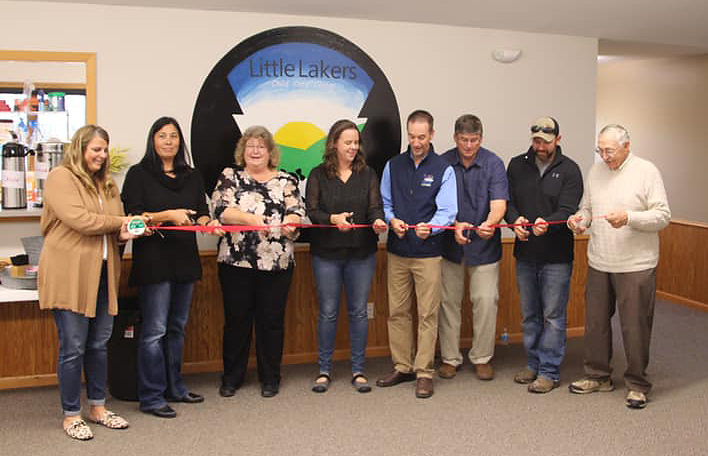 Crystal Valley collaborated with Little Lakers to sell the building at an economical rate and remodel it to meet compliance standards. Meanwhile, community members volunteered time and equipment to help with set-up.
Today the facility offers bright, beautiful spaces for children to learn, grow and be creative. Rooms are staffed with highly qualified teachers and aides and feature outdoor play areas.
For operation support, Little Lakers has leaned on the local school district, Lake Crystal Wellcome Memorial.
The center works closely with LCWM's Little Knights preschool program to offer curriculum that prepares children for preschool and kindergarten. Transportation is available between the two facilities.
Breakfast and lunch at Little Lakers are catered through LCWM Secondary School, while current and former administration and staff have served on the center's board of directors.
Power supplier supports center with grant
With renovations and start-up costs, the care center came with a price tag of more than $250,000. As with all other aspects of the project, the community rallied in support.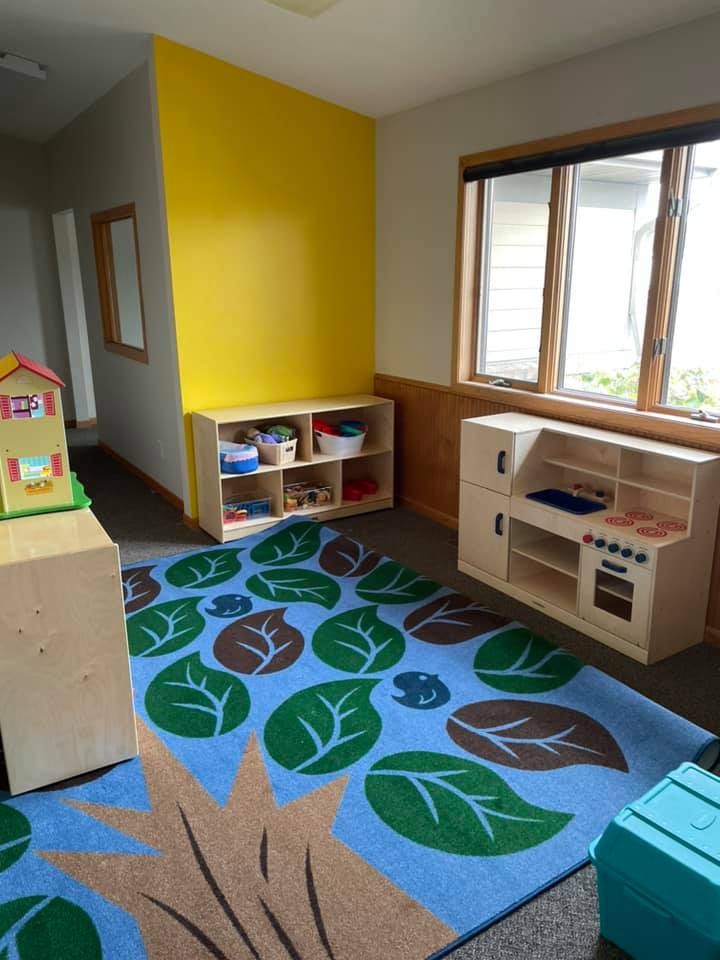 Fundraising efforts kicked off with a $20,000 anonymous donation. It was a catalyst for more corporate and personal contributions, and the group has utilized grants when possible.
Lake Crystal's wholesale electric power supplier, Heartland Consumers Power District, also provided funding, awarding the city a $5,000 economic development grant.
"Child care is essential to business and job growth, especially in rural communities," said Heartland Director of Economic Development Casey Crabtree. "Further, Little Lakers occupies a modern building that otherwise may have gone unused. It's a win-win for the community."
With up to twenty-two employees, Little Lakers will also replenish jobs lost by the co-op's move. The building is dual-purpose, with plans to offer training for other independent in-home providers.
"The residents of Lake Crystal deserve credit for coming together to find a solution," Crabtree added. "Through creativity and collaboration, they've created a safe, nurturing learning environment that will last for generations."
Open and ready to serve
Little Lakers opened in October with a capacity of 84 children. They currently have immediate openings for all ages, including infants. The hours of operation are Monday through Friday, 6:00 a.m. to 6:00 p.m.
Lake Crystal native Dylan Krahling serves as director. He obtained a business management degree from Rasmussen College and has nine years' experience as a preschool teacher.
Like others in the community, Krahling is passionate about providing safe, quality, affordable child care services.
Luckily for families in Lake Crystal, that can now be found close to home.
*Greater Minnesota refers to the area outside the seven counties of the Twin Cities region that is centered on the state's two largest cities of Minneapolis and St. Paul.