Joffer joins APPA Policy Makers Council
January 8, 2019
Heartland Board President appointed for one-year term
American Public Power Association announced in December the appointment of Mark Joffer to the APPA Policy Makers Council. Joffer is the President of Heartland's Board of Directors representing Subdivision 1, which includes Bon Homme, Douglas, Hanson, Hutchinson, McCook and Turner Counties in South Dakota.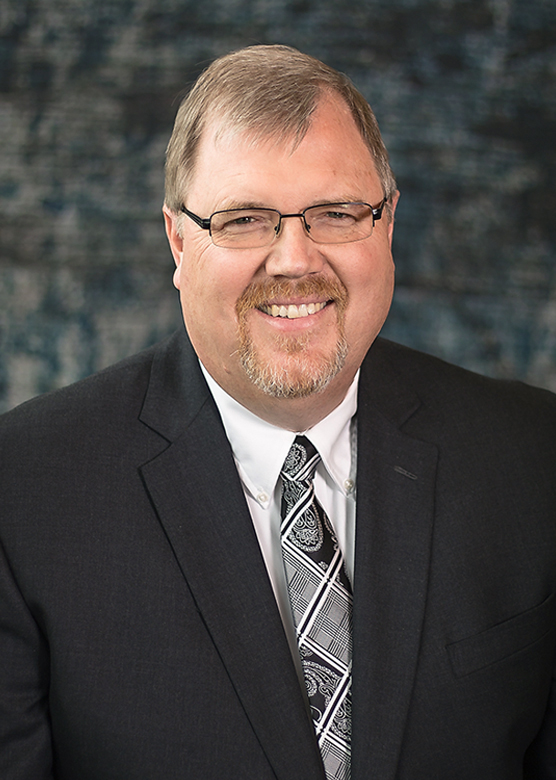 "I'm honored to have been selected by APPA," Joffer said. "This role will allow me to help promote federal legislation that is important to public power as well as oppose potentially harmful legislation."
The Policy Makers Council has 45 members made up of elected or appointed officials from the governing bodies of public power communities. The group meets twice a year in Washington, D.C. with elected representatives and congressional staff.
"These face-to-face meetings will allow me the opportunity to directly communicate issues important to Heartland, our customers and public power as a whole."
Joffer was appointed as an At-Large Member and will serve a one-year term.
"We are thrilled to have our leadership joining the conversation in D.C.," said Heartland CEO Russell Olson. "Advocacy is an important aspect of public power and Mark's inclusion on the council will strengthen the voice of our customers."