Interns to streamline Heartland procedures
May 31, 2018
Projects will generate ongoing benefits
Two college students are sharing their talents with Heartland this summer. Carter Kasuske and Peityn Roemen joined Heartland in early May to work with Heartland's engineering and customer service staff, respectively.
Both will work through the summer to help optimize, organize and update various Heartland procedures as well as complete data entry. Their internships will also give them valuable experience as they move forward with their educations.
Simplifying forecasting procedures
Kasuske's work will be focused on Heartland system operations, specifically related to forecasting and real-time load data.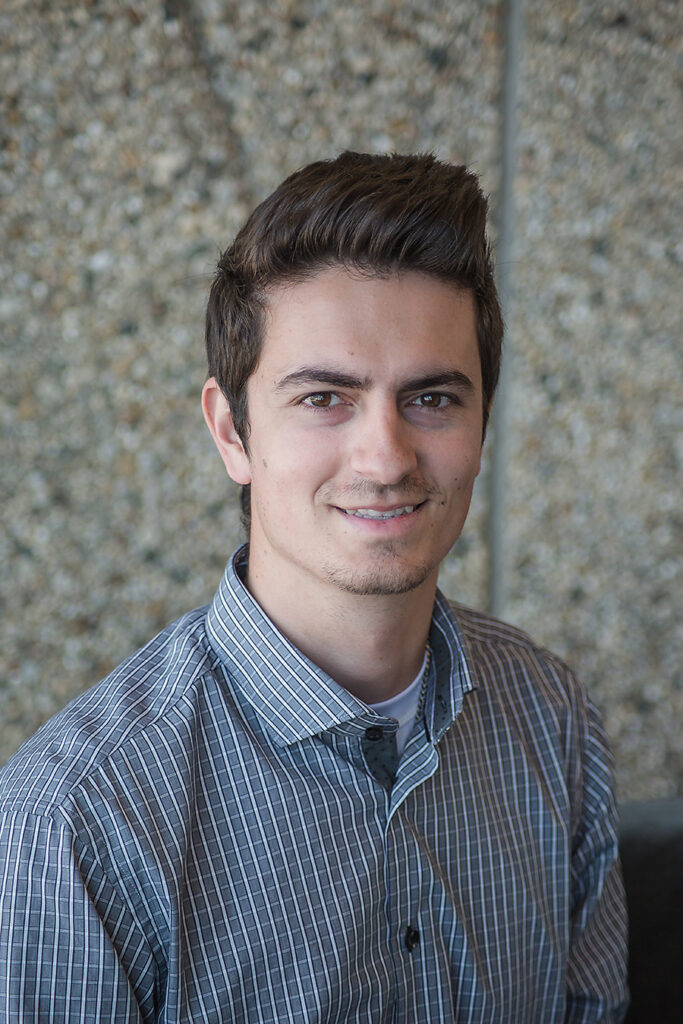 First, he'll work closely with Energy Scheduler McCord Stowater to optimize Heartland's load and resource forecasting methodology.
Heartland operates within regional transmission organization Southwest Power Pool (SPP), and Stowater is responsible for developing and submitting load and generation schedules for Heartland's resources to the SPP Marketplace. He also creates forecasts and produces load schedules on behalf of Heartland customers with a Western Area Power Administration (WAPA) allocation, and submits them to both the SPP and Midcontinent Independent System Operator (MISO) markets.
Kasuske will create a special algorithm based on historical data that will streamline Heartland's daily and monthly forecasting processes.
"Heartland relies on these forecasts to operate and interact within the SPP and MISO energy markets. Improving our current process will allow staff to dedicate more time to the economics of the marketplace rather than the manual process needed to create these forecasts," Stowater said.
Kasuske will also team up with Stowater and Director of Power Supply Adam Graff on a project to obtain real-time load data from all Heartland customers. Using automated communications equipment installed on-site, real-time customer data will be collected and integrated into Heartland's data management systems.
"This will give us more accurate data for our daily energy scheduling processes and activities," Graff said. "It will also help improve forecasting and energy accounting."
The projects will also provide real-world experiences for Kasuske, who is pursuing an electrical engineering degree from the South Dakota School of Mines & Technology.
"I'm looking forward to creating something new that will help improve Heartland's procedures," he said.
Measuring Heartland's programs
Roemen will be working with Director of Economic Development Casey Crabtree and Communications Manager Ann Hyland on projects related to Heartland's customer service programs.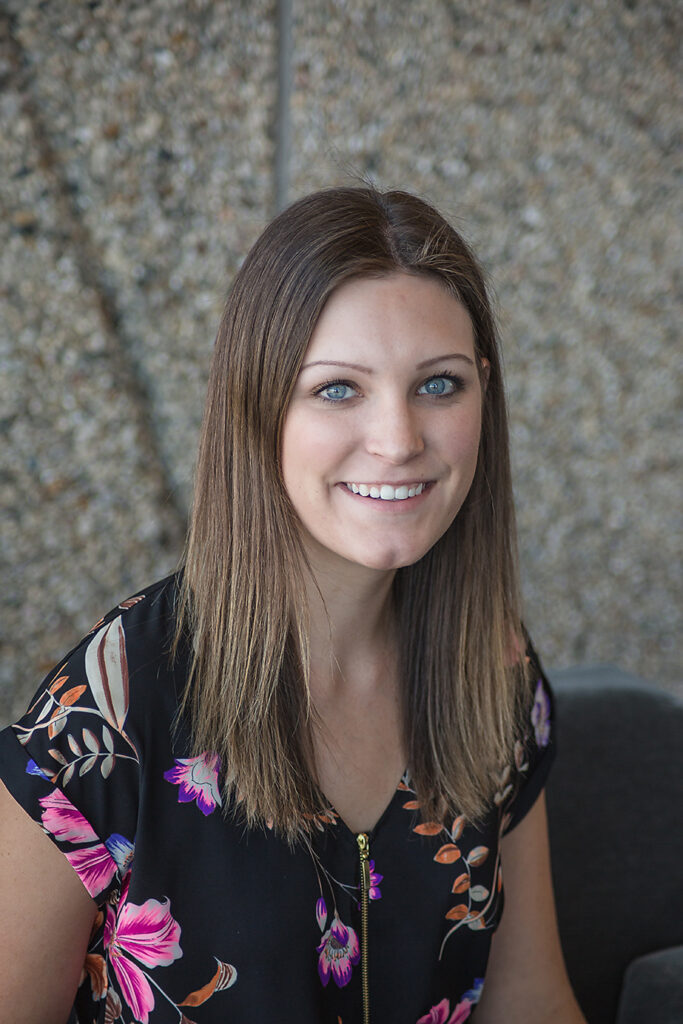 Last year Heartland developed a database to record growth and hiring incentives as well as energy efficiency rebates. Tracking jobs created, energy growth, rebates earned and more, the program develops statistical reports based on a variety of criteria.
Previously, data was stored in multiple spreadsheets, which increased the probability of errors occurring. It was also quite cumbersome to manage and simply acted as a data storage system with no way to meaningfully interpret data.
One of Roemen's first tasks is to update the database with information since the programs began. Once all the data is up to date, the system will allow for reporting in various ways, allowing Heartland to measure program successes.
Roemen will also work with Crabtree to simplify processes related to the Heartland Economic development Loan Program (HELP) Fund.
"Heartland uses funds from USDA Rural Development to finance economic development projects through the HELP Fund," he said. "While this provides us with distinct advantages, such as low interest rates and favorable terms, it also requires extensive data collection and reporting."
Information such as jobs created or retained, employee demographics, financial reports and other statistics must be collected from HELP Fund recipients. Roemen will be responsible for gathering and organizing this information.
"Her work will save us a substantial amount of time when we report to USDA," Crabtree said. "We'll also be able to document the effectiveness of our program."
Roemen will also be updating various other databases, including one started two years ago by another intern.
"We have a tool allowing us to compare customer rates, including not only electric but water, sewer, property taxes and more, to other similar communities in the region," said Crabtree. "This is a valuable tool in promoting the competitiveness of our customer communities to businesses and site selectors. However, the information needs to be updated periodically in order to be effective."
Roemen recently completed her first year of college, studying business technology at Arizona State University. She recently transferred to Dakota State University in Madison where she will begin studying in the fall. She looks forward to the experience of an office environment.
"I enjoy working with numbers, and I like that these projects enable me to be independent," she said.
Valuable Experience
In addition to their specific projects, both Kasuske and Roemen will travel with Heartland staff to various customer communities and learn more about the power industry in general.
Heartland Communications Manager Ann Hyland hopes the internships will garner an interest in public power.
"In order to ensure a bright future for our industry, we need a talented workforce," she said. "Hiring motivated individuals like Carter and Peityn not only helps us complete projects, but gives them a glimpse of a career in public power. We are glad to give them work experience and excited to have them on board."
Kasuske aims to be an electrical engineer upon graduation in 2019. Roemen will graduate in 2021 and her career pursuit is currently undecided.