Howard prepares for new business
July 6, 2017
City partners with Heartland to welcome Quality Custom Meats
A long-time vacant building in Howard, S.D. is about to get new life. Quality Custom Meats, LLC plans to set up operations in a former beef packing facility which has been sitting empty for the past five years.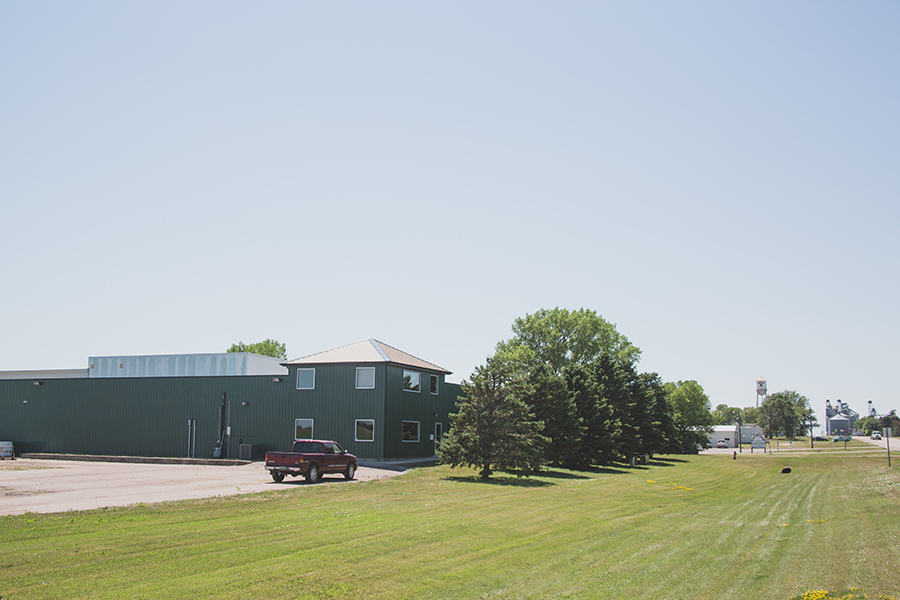 Quality Custom Meats specializes in processing and preparing smoked meats, summer sausage and similar products for wholesale distribution. The Howard facility will focus on the production of smoked bacon and will ship products across the country.
According to the city's Utility Superintendent Kody Dawson, investors first approached the city in 2016.
"We always knew that building had a lot of potential, it was just a matter of finding the right fit," said Dawson. "It's great to see it utilized and we are very excited about the value this company will bring to our community."
Howard offers advantages
According to Plant Manager Galen Albers, the business partners of Quality Custom Meats looked at several facilities and considered new construction in other locations throughout eastern South Dakota before ultimately choosing Howard.
"This building was much, much bigger than others we looked at, and the operating costs are lower," Albers said.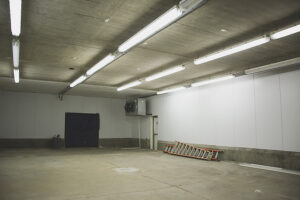 Extensive renovations on the facility began this past spring, including installing new flooring, sewer and refrigeration systems.
"The building is the right size and in a great location, but they have to completely overhaul it to meet their needs," said Dawson. "That requires a lot of time and capital investment. Their success will have a trickledown effect on the entire community so the city is doing whatever we can to help."
Prior to the renovations getting underway, the city took the necessary steps in order to make the process as smooth as possible for the startup.
"We wanted to help alleviate some of their up-front costs and just make sure they felt welcome," Dawson said. "We also needed to make sure our services to that location were up to date and that we could accommodate the new electric load."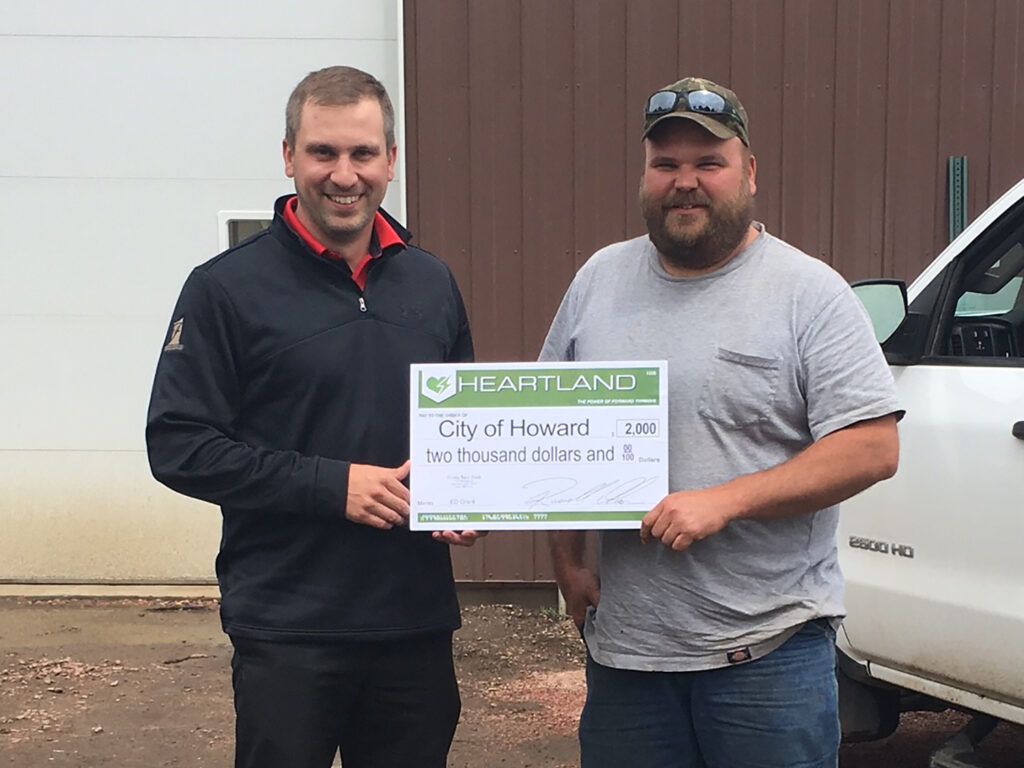 The city utilized an economic development grant from Heartland for costs related to the updates. Heartland awards grants to municipal utilities to support new business opportunities in customer communities.
"We are proud to partner with Howard to ensure Quality Custom Meats can operate efficiently and successfully in their new facility," said Heartland Director of Economic Development Casey Crabtree. "New businesses bring many benefits to a community including boosting local tax revenue and creating jobs. It's important to start off on the right foot and forge a strong partnership."
Quality Custom Meats expect to employ 12 to 20 people, which will also provide them the opportunity to earn growth incentives from Heartland.
Future is bright
Dawson said working with Albers and the others involved in the project has been a positive experience, and the city looks forward to continuing to develop that relationship.
"It's a great thing to welcome a new business to your community–especially one of this magnitude that can utilize an existing asset," he said.
Construction at the Howard facility is on track towards a startup date of November 1.
For more information about Heartland's economic development programs, visit http://hcpd.com/economic-development/.