Heartland Energy prepared to comply with new carbon-free law
February 21, 2023
MN municipal customers of Heartland Energy can utilize RECs to meet 2040 target
Electric utilities in Minnesota are facing new climate standards under a law recently signed by Governor Tim Walz. By the year 2040, utilities must meet a goal of having 100% of their electricity come from carbon-free sources.
Opponents of the mandate said it will be costly for smaller, rural utilities that may be unable to meet the requirements.
One energy provider, however, said it is well-positioned to meet the new target on behalf of the municipal utilities they serve in the state.
Heartland Energy provides wholesale electric power to six cities in Minnesota. Officials with the public power company say its diverse power supply portfolio, which includes the output from a 51-megawatt wind farm, will help Minnesota customers meet the carbon requirements.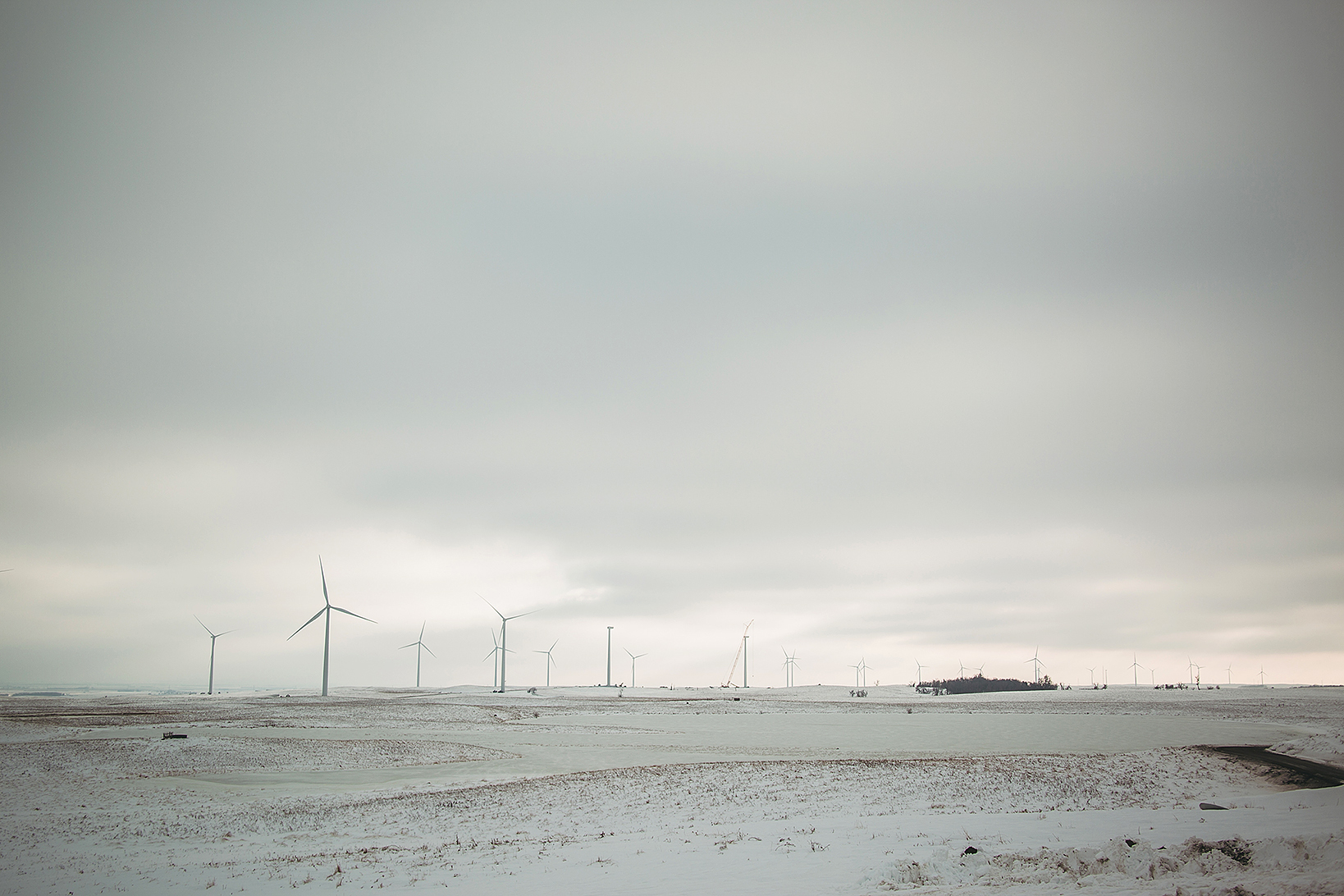 Wessington Springs Wind Energy Center
RECs provide proof of renewable energy
In addition to the carbon-free deadline, the new law requires utilities to show 55% of their energy sales come from renewable sources, such as wind and solar, by the year 2035.
Utilities that rely on other sources for the majority of their power supply do have options to meet this goal. They can instead pay for renewable energy credits, or RECs, which are proof that electricity was generated by a renewable energy source and delivered to the electric grid.
Each time one megawatt-hour of electricity is generated from a qualifying resource, such as wind or solar, one REC is created. If you own the resource, you own the REC generated.
Once a REC is created, it may be sold or claimed and retired. Retiring a REC allows a utility to officially validate the amount of renewable energy supplied to customers.
Wind farm produces RECs on behalf of MN utilities
Heartland Energy's qualifying resource is the Wessington Springs Wind (WSW) Energy Center located in Jerauld County, South Dakota. Heartland Energy purchases the full output of the 34-turbine wind farm through a long-term purchase power agreement with NextEra Energy.
Heartland Energy already retires the appropriate number of RECs supplied by the WSW Energy Center to meet Minnesota's current renewable standard of 25% by the year 2025.
Chief Operations Officer Nate Jones said the WSW Energy Center produces enough RECs to meet Minnesota's new mandate as well.
"Heartland Energy maintains a balanced portfolio to supply our customers with reliable energy," said Jones. "We are well-prepared to adequately supply our customers in Minnesota with renewable energy to meet the new standard of 100% by 2040 and beyond."