First Gentleman Noem tours South Dakota small towns
September 8, 2021
South Dakota is arguably most known for attractions like Mount Rushmore or the World Famous Corn Palace. But First Gentleman Bryon Noem, husband to Governor Kristi Noem, argues the state is full of lesser-known "hidden gems."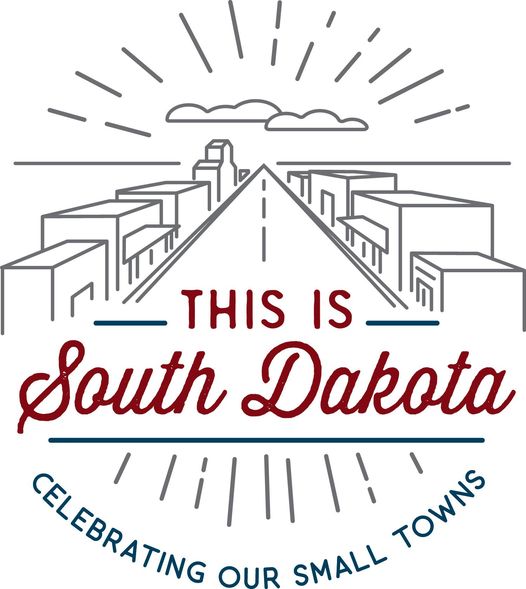 "Small towns–they're the heartbeat of our state," Noem told the Argus Leader in October of 2019. "They have always been, and this is our culture–this is who we are and this is South Dakota."
Noem's comments came as he launched This is South Dakota, an initiative to celebrate the state and all the things that make it special. To carry out his mission, Noem vowed to visit small communities in South Dakota and share stories of their cultures, heritages and value they bring to the state.
"I want to highlight the good things that are happening in our smaller communities…our hometowns have stories to tell."
Heartland customer communities featured
Noem has visited 27 communities since launching the initiative. Included in his tour have been several Heartland customer communities: Bryant, Arlington, Groton, Wessington Springs and Howard.
"Our South Dakota customers are primarily small, rural communities that boast vibrant business districts and outstanding qualify of life," said Heartland CEO Russell Olson. "It's great to see them have their turn in the spotlight! We expect to see more of our South Dakota customers included as hidden gems."
Noem kicked off his initiative in late 2019 with a spotlight on his hometown of Bryant, SD. Although COVID-19 limited travel plans in 2020, he's been on the road steadily in 2021.
Noem shares highlights from each visit on his official Facebook page.
Bryant
Arlington
Groton
Wessington Springs
Howard
Noem toured Howard in August of 2021 but hasn't yet shared details of his trip. The Miner County Pioneer reported visits to Horizon Health, Howard Cold Storage and Millenium Printing.
Heartland Director of Economic Development and District 8 Senator Casey Crabtree joined Noem and city officials for a roundtable discussion. Noem also attended supper at a Community Friendship Meal at the Methodist Church and concluded his visit with a treat from 6C's.