February student of the month is student body president
March 3, 2017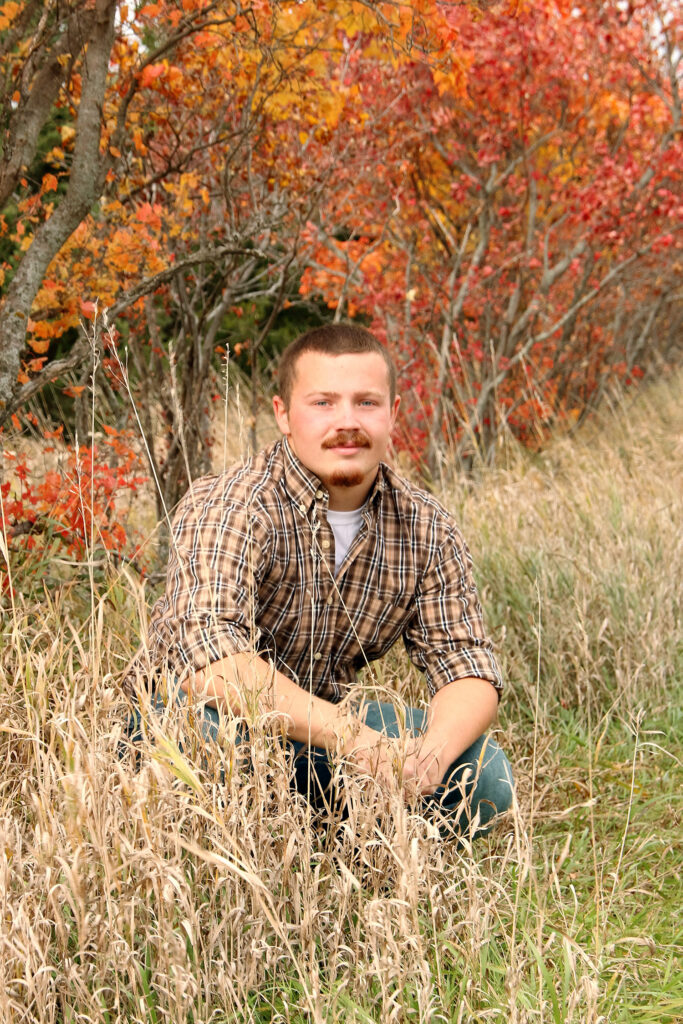 Heartland is pleased to announce Matt Larson as our February Student of the Month. A senior at Sioux Valley High School, Matt is recognized for his leadership skills and dedication to school.
Matt has been a member of Sioux Valley's student council throughout high school, and currently serves as student body president.
"As president, Matt has worked hard to make sure student council activities run smoothly," said Sioux Valley Principal Belinda Miller. "He is also busy with academics and extra-curricular activities, so I appreciate the time he spends making sure student council is successful."
Miller also commends Larson for his leadership style.
"He makes fellow student council members feel that what they have to say is important," she said.
Larson also participates in football, baseball and FFA. In his free time, he enjoys hunting, fishing, riding snowmobile and hanging out with friends.
After high school, he plans to study agricultural business at South Dakota State University.
He is the son of Tom and Sharon Larson.
The "Student of the Month" is awarded through a partnership of Heartland and KJAM Radio in Madison, SD and recognizes exceptional students in one of five area school districts.
Heartland provides wholesale power to the cities of Arlington, Colman, Howard, Madison and Volga, all of which are in the KJAM listening area.
Each month of the school year, Heartland presents an outstanding student from one of these schools with a recognition certificate and small token, and advertisements announcing the winning student air on KJAM Radio.  Officials from each participating school nominate students for the award.
This is the sixth year Heartland and KJAM have teamed up to offer this program.