Energy ONE Incentive provides large New Ulm employer big savings
July 31, 2020
Its creamy texture makes it a common ingredient in dips, soups and sandwiches. It's a staple in kitchens across the country and is made in Minnesota.
Described as liquid gold, Velveeta cheese loaves transform meals, perfectly melting every time. It's a best-selling product of Kraft Heinz, one of the largest food and beverage companies in the world.
Kraft Heinz expanded their New Ulm plant in 2017. The $100 million investment included four new production lines and 50 added jobs. It also brought Velveeta back to the city.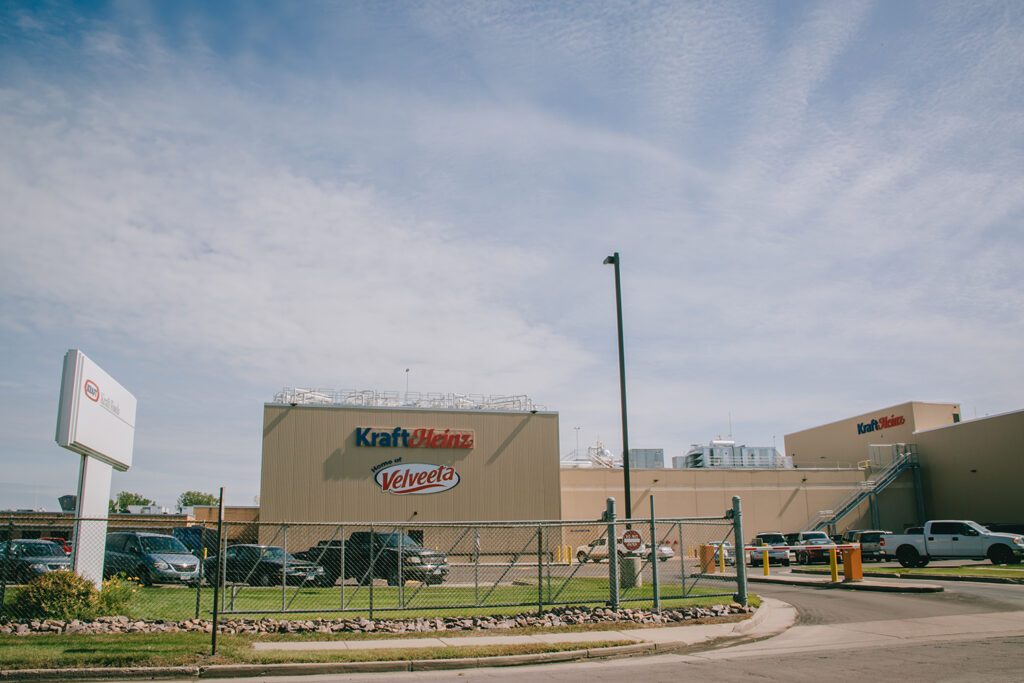 Incentive keeps costs down
Today, the company is realizing savings from a special incentive rate. New Ulm Public Utilities (NUPU) and Heartland Consumers Power District partnered to offer the discount.
The Heartland Energy ONE Incentive is a special energy rate offered to large power users within Heartland's service area. It provides a special, fixed energy price during the first three years of operation.
It saved the company over $875,000 in electricity costs since the expansion got up and running.
"Large users of electricity provide many benefits to a community. Kraft saved money with the Energy ONE Incentive. New Ulm saw an increase in jobs. The economy benefits. We are proud to play a role," said Heartland Director of Economic Development and Governmental Relations Casey Crabtree.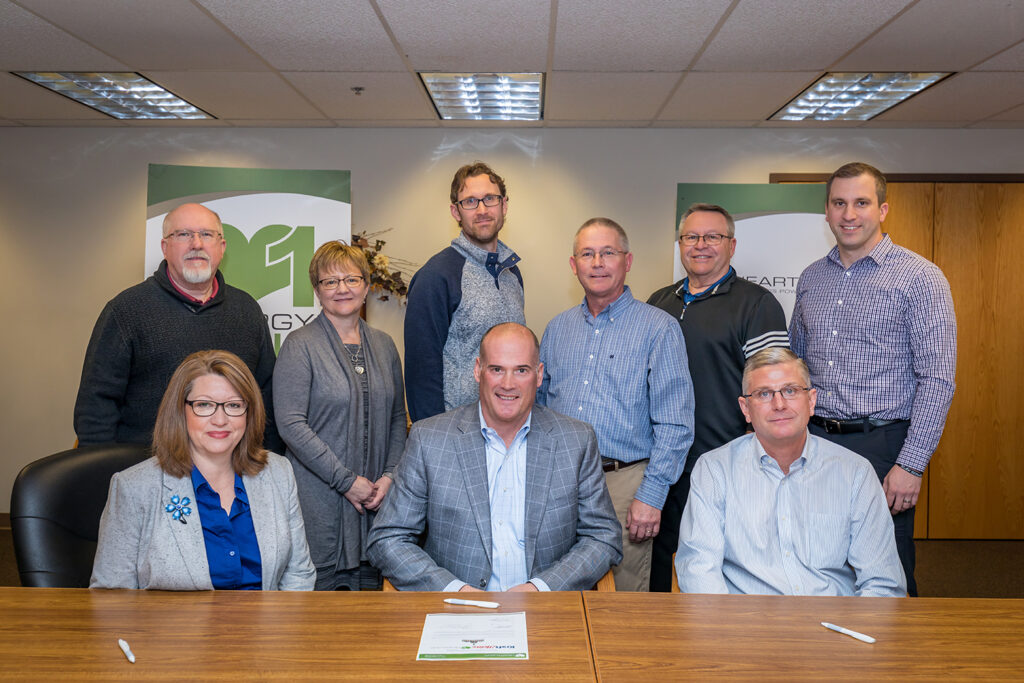 Community Impact
The New Ulm Kraft Heinz plant opened in 1955. It processes cheese for Kraft Deli Deluxe slices and a variety of other cheese products. Over 500 people work at the plant.
"Kraft Heinz made a significant investment in the community," added Crabtree. "The incentive provided steady electricity pricing while the expansion got up and running."
Kraft Heinz is headquartered in Pittsburgh and Chicago. It is the fifth largest food and beverage company in the world with $25 billion in net sales in 2019.
Heartland is based in Madison, SD and provides wholesale power to public power cities. Customers are situated throughout the Midwest, including New Ulm Public Utilities. Heartland's economic development program provides other incentives through NUPU. Smaller businesses enjoy rebates on electric bills and cash incentives for job creation.
New Ulm Public Utilities provides electric, water, district energy, natural gas, and wastewater services to residents and businesses in the New Ulm area. The utility is overseen by the public utilities commission.