Colman senior named October student of the month
November 1, 2017
Brody Wanner earns award from Heartland and KJAM Radio
Heartland is pleased to announce Brody Wanner as our Student of the Month. A senior at Colman-Egan High School (CEHS), in Colman, S.D., Brody is recognized for his determination, moral standard and noted achievements.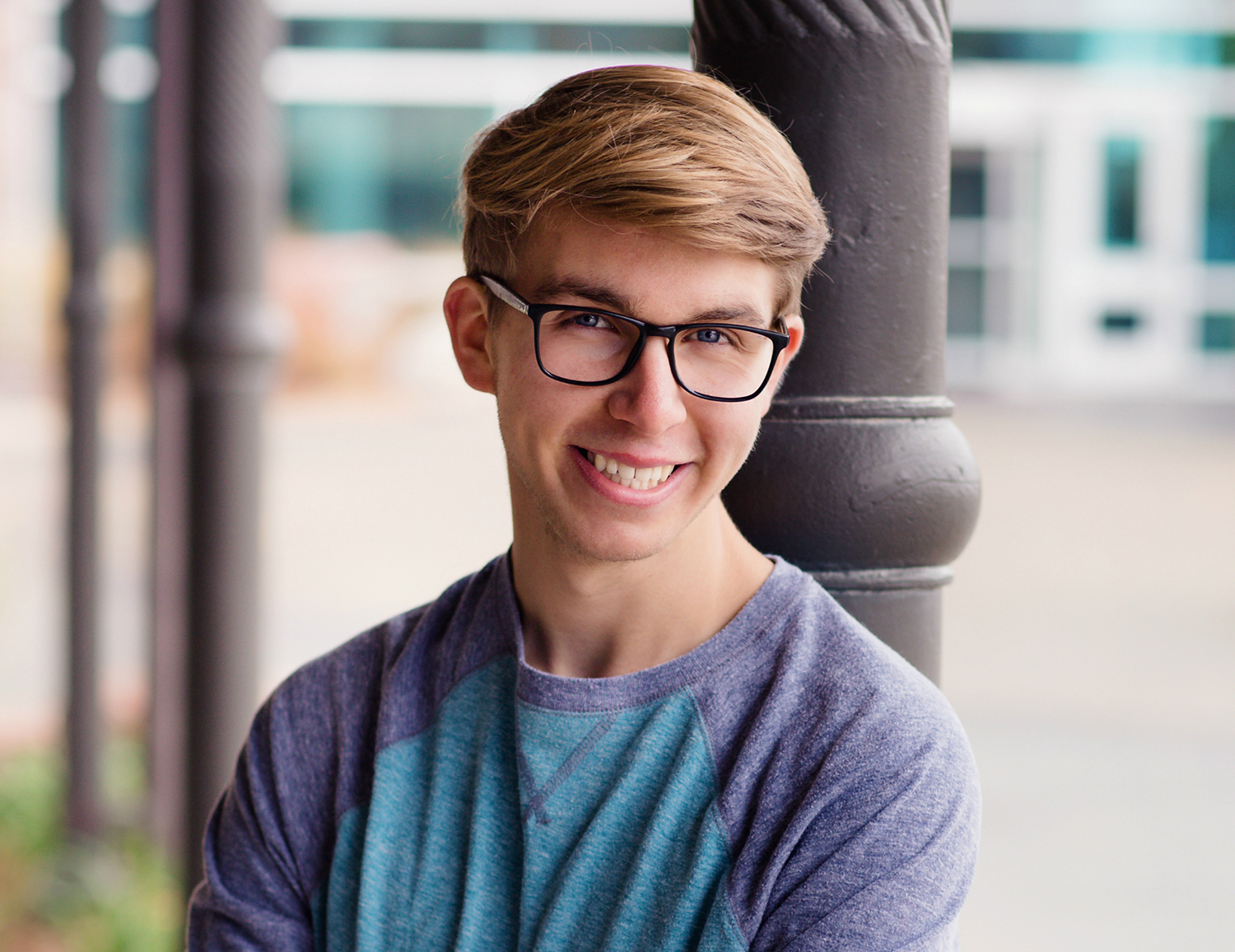 "Brody knows the value of hard work and self-reliance, and is a very determined young man," said CEHS Counselor Vickie Leibel. "It is those qualities that fuel his enthusiasm to meet the challenges he has set for himself."
First in his class, Brody is recognized for maintaining high principles, maturity and diligence in accomplishing goals. As a distinguished student, he has been invited to attend National History Day in Washington, D.C. and the Governor's Luncheon at the University of South Dakota.
He has also taken several AP courses and is a member of the National Honor Society.
Outside the classroom, Brody is an accomplished musician, skilled at both the French Horn and piano. His talent has earned him elite spots in the South Dakota Symphony Youth Orchestra and All State Band and Orchestra.
Brody's fine arts interests also extend to theater, having acted in one-act and spring plays at his school.
In his free time, Brody enjoys computer programming and reading. He is a member of FCCLA and the Flandreau City Band.
Brody is the son of Bruce and Michele Wanner. After high school he plans to study computer science and physics at the University of Minnesota.
The "Student of the Month" is awarded through a partnership of Heartland and KJAM Radio in Madison, and recognizes exceptional students in one of five area school districts. Heartland provides wholesale power to the cities of Arlington, Colman, Howard, Madison and Volga, all of which are in the KJAM listening area.
Each month of the school year, Heartland presents an outstanding student from one of these schools with a recognition certificate and small token, and advertisements announcing the winning student air on KJAM Radio. Officials from each participating school nominate students for the award.
This is the seventh year Heartland and KJAM have teamed up to offer this program.