Buller honored with Distinguished Service Award
October 2, 2017
Parker Electric Superintendent recognized for knowledge, dedication
Back on June 24, 2003, Parker Electric Superintendent Robbi Buller received what he calls "a crash course in line work."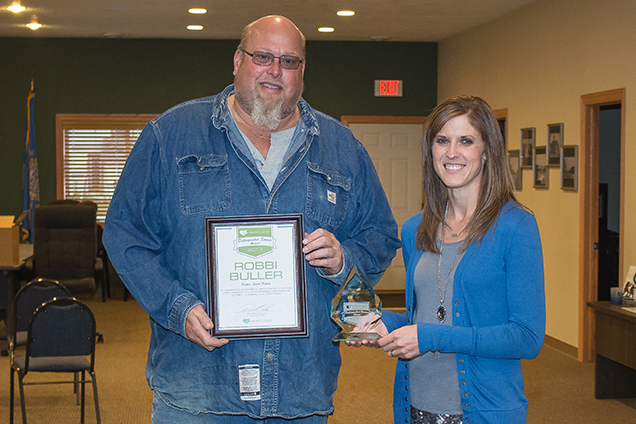 A record number of tornadoes tore through South Dakota that day, one of which hit Parker, on what has since become known as Tornado Tuesday.
"Our saving grace is that it never actually touched the ground, but we still had extensive damage due to 150 mile-per-hour winds," Buller said. "We lost 24 poles and had close to 70 homes with damaged services."
Buller was just shy of celebrating his one-year anniversary working for the city of Parker when the tornado hit. With no formal training on storm restoration procedures, Buller stepped up to help the community.
Retired Finance Officer Jeanne Duchscher recalls how Buller worked tirelessly in the wake of the storm, working 24-hours straight to restore power.
"He was on the scene moments after the tornado hit," she said. "At 11:00 at night, in the pouring rain, he was in a bucket replacing downed line. Robbi is always there to see that the city is back up and running as soon as possible."
With help from neighboring communities and utilities, the entire city was back online within 36 hours.
Looking back, Buller says he was just doing his job. But his co-workers and friends say it speaks volumes about his exceptional work ethic and dedication to his community.
In recognition of his fifteen years of outstanding service, Buller was named this year's recipient of Heartland Consumers Power District's Distinguished Service Award.
Electrician by trade
Buller has 25 years of experience in the electrical industry.
"I'm an electrician by trade, and I joined Parker as an electrical contractor," he said. "I've learned everything I know about line work through on-the-job training."
Today, his knowledge of Parker's electric system is second to none and he is more adept working with high voltage. In recent years, he helped with a cost of service study and took the lead when the city upgraded its distribution system.
"Robbi has been instrumental in advising the city council and overseeing a number of system upgrades," said Parker Finance Officer Adam Jans. "His time and effort put towards projects is unmatched."
Committed to his community
Buller grew up in Lennox, SD but his father is from Parker. Since moving to the community in 2002, he has been actively involved in church and helped out with his daughter's school activities.
He's taken on extracurricular activities on behalf of the city as well.
His expertise led him to a role on the South Dakota Electrical Council (SDEC) Board of Directors, of which he has been a member since 2014. SDEC aims to promote and improve the electrical industry in the state by fostering goodwill, cooperation and communication among utilities as well as advancing technical and product knowledge.
"Parker is lucky and proud to have Robbi represent us on the SDEC board," Jans said. "He often goes above and beyond to contribute to the betterment of our city."
Distinguished service
Heartland established the Distinguished Service Award to recognize exceptional employees at Heartland customer utilities. Buller's peers at the city nominated him for the award.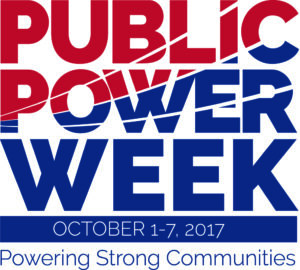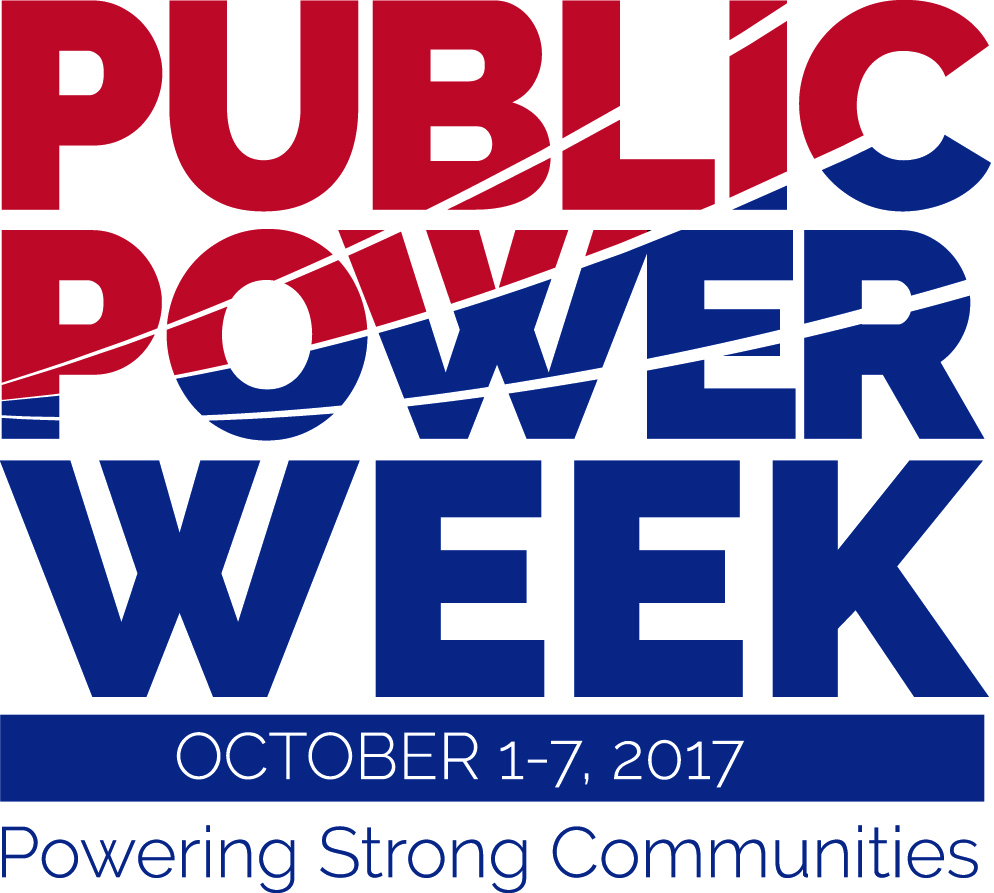 "Over the years, Robbi has proved to be an outstanding employee and asset to the city. He leads by example and provides our customers with excellent service and support," Jans said.
Buller received his award in conjunction with Public Power Week, an annual opportunity for public power utilities, like Parker's, to remind customers and stakeholders about the distinct advantages public power offers.
"Public power is hometown power, which means employees care about their community and take pride in serving friends and neighbors," said Heartland Communications Manager Ann Hyland. "What better way to mark the occasion than to recognize individuals like Robbi who make public power exceptional."