Champion of character named Student of the Month
March 6, 2018
Chandler Gullickson earns award from Heartland and KJAM Radio
Colman-Egan High School senior Chandler Gullickson is well-liked and respected by many.
"Chandler has great integrity and serves as a wonderful role model," said Colman-Egan Counselor Vickie Leibel. "Because of this, he was selected to represent our school as a Champion of Character, and speaks to younger students about the importance of respecting others."
Gullickson has been named Heartland Consumers Power District and KJAM Radio's Student of the Month. He is recognized for his outstanding achievements in the classroom and good standing among teachers and peers.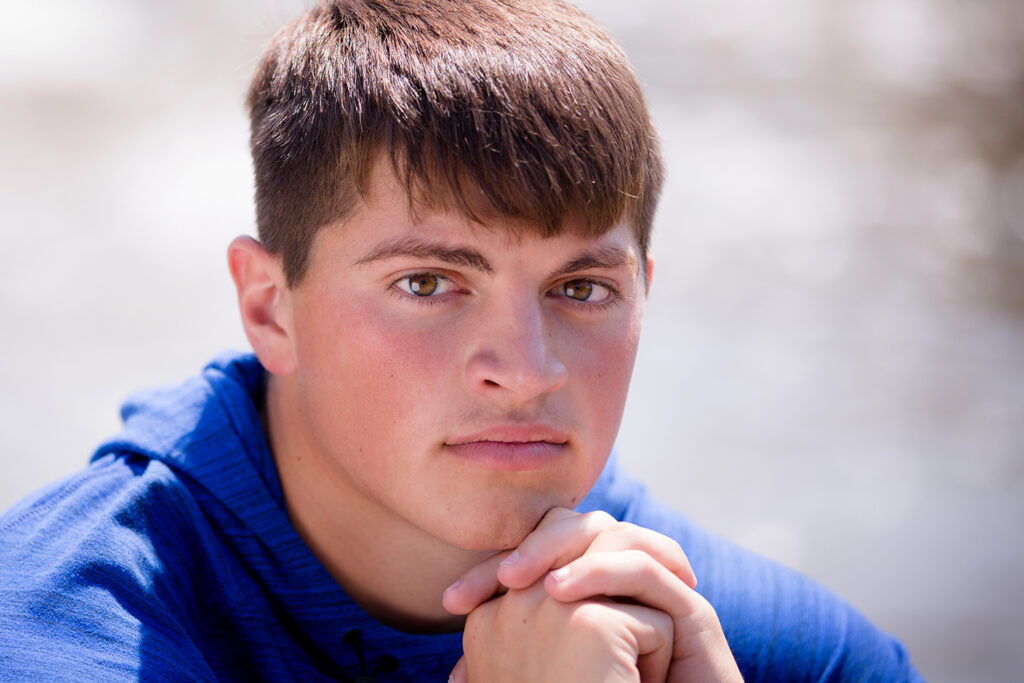 "Champions of Character exhibit five core values of character: trustworthiness, respect, accountability, citizenship and kindness," said Leibel. "Chandler is very deserving of the honor and is a terrific ambassador for the program."
Gullickson participates in Future Business Leaders of America, Fellowship of Christian Athletes and FCCLA. He's also a well-rounded athlete and member of the school's football, basketball and golf teams.
Gullickson is the son of Tim and Renee Gullickson. After high school he plans to attend South Dakota State University to study business or journalism.
The "Student of the Month" is awarded through a partnership of Heartland and KJAM Radio in Madison, and recognizes exceptional students in one of five area school districts. Heartland provides wholesale power to the cities of Arlington, Colman, Howard, Madison and Volga, all of which are in the KJAM listening area.
Each month of the school year, Heartland presents an outstanding student from one of these schools with a recognition certificate and small token, and advertisements announcing the winning student air on KJAM Radio. Officials from each participating school nominate students for the award.
This is the seventh year Heartland and KJAM have teamed up to offer this program.