Volga senior is fine arts standout
October 4, 2016
Tommy Kasper named Heartland's September student of the month
A senior at Sioux Valley High School, in Volga, S.D., Tommy Kasper is recognized for his leadership skills, positive attitude and passion for music.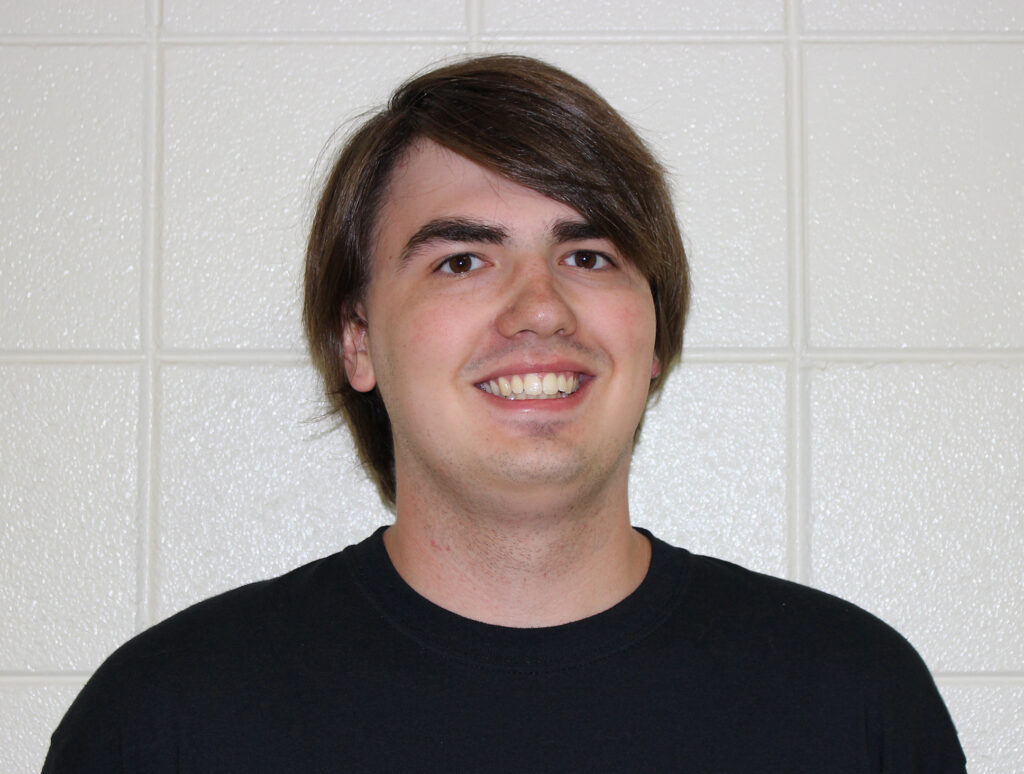 "Tommy is a hard-working individual and talented musician and actor," said Sioux Valley Principal Belinda Miller. "He has a contagious positive attitude about life, and is always willing to help out his peers and be a friend to anyone in need."
Tommy's passion for the fine arts is evident in his many extra-curricular activities. He is a member of the Sioux Valley High School Band as well as the Brookings Area Community Band. He also participates in choir, oral interp, theater and is a member of the Boys in Blue.
After high school Tommy plans to study music education at Augustana University with hopes to one day become a band director.  He's already taken steps toward his goal, teaching music lessons and performing for middle school and elementary students during his lunch and study hall hours.
"Tommy honed his leadership skills in middle school by taking younger students under his wing," said Miller. "He found ways to motivate them to do well not only in the classroom but also in band."
Tommy is the son of Al and Sabrina Kasper.
The "Student of the Month" is awarded through a partnership of Heartland and KJAM Radio in Madison, and recognizes exceptional students in one of five area school districts. Heartland provides wholesale power to the cities of Arlington, Colman, Howard, Madison and Volga, all of which are in the KJAM listening area.