Utilities find solutions through workforce development program
February 3, 2022
Heartland funding helps customers hire, retain and develop employees
Heartland's customer service programs are focused on meeting local needs. Recently, labor has become a pressing matter for public power utilities across the nation that have endured a wave of retirements and turnovers.
Heartland customers are no exception.
In 2021, Heartland launched a Workforce Development Program to help customers attract and retain quality employees. Five communities utilized the program in its first year with Heartland awarding $14,720 to assist with hiring.
Though targeted toward lineworkers, the program can be used for other positions if determined to be critical to the operation of the utility. Ultimately, the goal is to help municipalities bolster their workforce and ensure long-term success.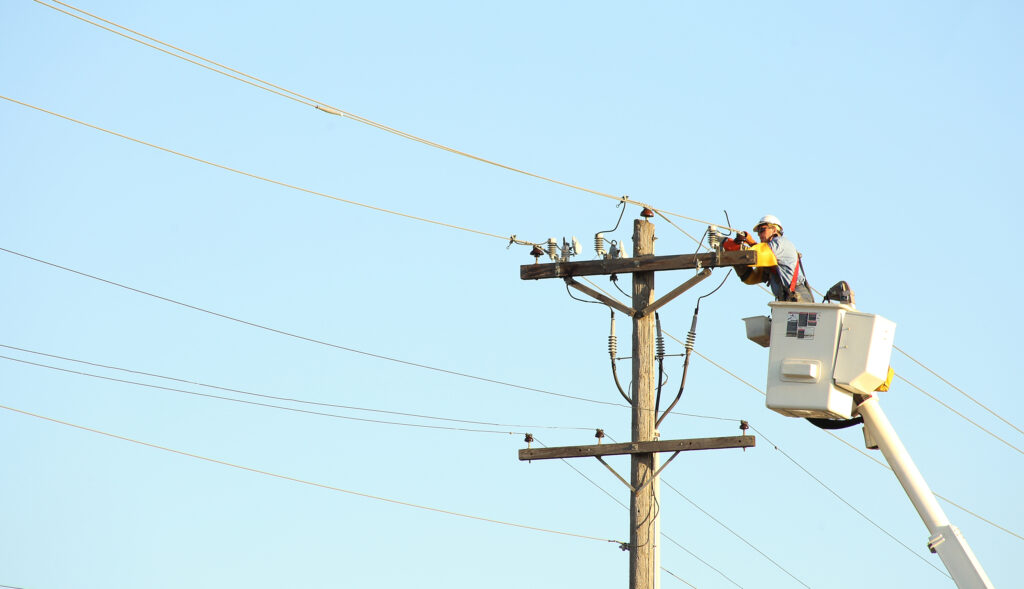 Funding opportunities assist with hiring
Heartland's program offers various funding opportunities to help municipals entice prospective candidates.
Customers can apply for dollars to offer signing bonuses or moving allowances to help draw new employees. Both are offered as a lump sum payment upon hiring of a specific candidate.
Heartland also offers scholarships or forgivable loans for eligible students entering the workforce. To qualify, students must enter a Power Line Construction and Maintenance program at an authorized institution.
Furthermore, the student must accept a contract position at a customer utility for a set time period, depending on education completed and funding amount.
"Our goal is to help our customers find skilled candidates who will make long-term commitments to the utility," said Heartland Customer Relations Manager Kelly Dybdahl.
Tuition reimbursement promotes expert training
Another component of Heartland's program is focused on career development. As people retire from a utility, they often take with them decades of knowledge and experience.
"Smaller, rural utilities often face challenges developing and maintaining a highly-skilled workforce," Dybdahl said. "Through continuing education opportunities, we can help our customers' employees become more capable and more valuable to the community."
Heartland offers 25% tuition cost reimbursement for approved on-site training programs. The offer is geared toward apprentice and journeyman lineworkers–professions heavily dependent on mentoring and on-the-job training.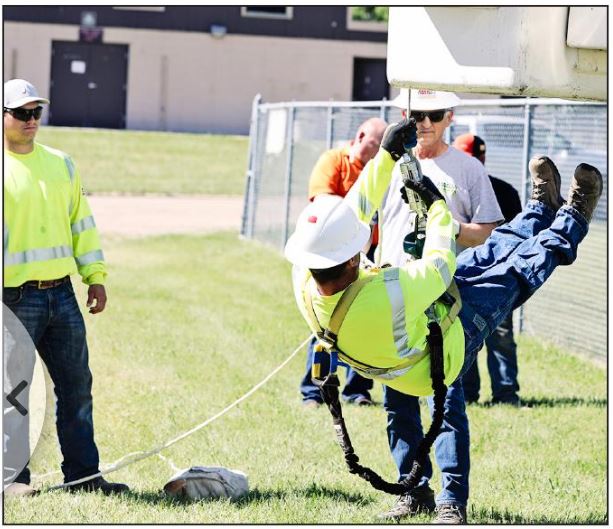 Two Heartland customers–Tyler, MN and Plankinton, SD–utilized the tuition reimbursement program to enroll employees in Minnesota Municipal Utilities Association's (MMUA) Apprentice Lineworker Training Program.
MMUA's course provides on-site, on-demand professional training to municipal employees. Over the course of four years, students receive a cutting-edge academic program as well as extensive hands-on training. Safety is of prime importance.
Some training takes place at MMUA's 30-acre Training Center in Marshall, MN. The program also includes annual 'tuition free' attendance to the MMUA Overhead, Underground, Transformer and Meter Schools.
"MMUA offers a proven method for training qualified lineworkers," Dybdahl said. "We can help ease some of the cost burden associated with their program or another accredited program to ensure workers have the proper training to be most effective for their communities."
Flexible to meet needs of each customer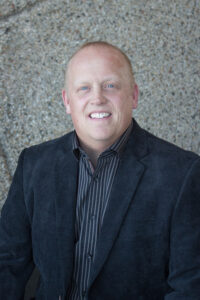 Dybdahl believes Heartland's workforce development program can help address the critical needs related to workforce in customer communities.
"Whether connecting with future laborers or further developing existing employees, customers can use our program to have a competitive edge in hiring," he said.
In all instances, customers must apply to receive program funding. Utilities interested in the program should contact Dybdahl early on in the hiring process.
"While we want the program to be as flexible as possible, we also want to make sure we're addressing the unique needs of each utility," he said. "This is a valuable tool that can help our customers find and develop a highly-skilled workforce. If you're looking to hire, reach out right away so we can best suit the program to your community."