Student of the Month is prolific runner
January 5, 2023
Colman-Egan's Reese Luze earns award from Heartland Energy and KJAM Radio
This spring, Colman-Egan senior Reese Luze will compete in her final season of high school track and field. She returns after a stellar junior year that saw her earn several state titles and be named Class B State Track MVP.
"Reese is a very strong, hardworking, determined and smart athlete," Colman-Egan track coach Julie Preheim told the Madison Daily Leader in May. "She puts a lot of time into the sport of running and it shows on the track."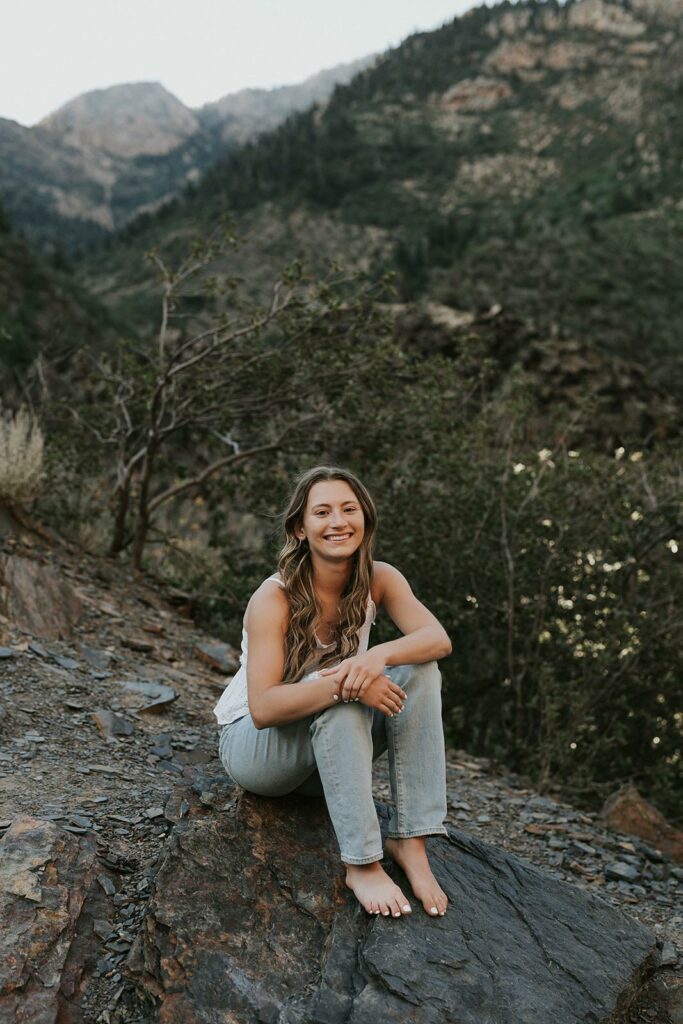 Though she'll cap off her high school career in May, she won't be done running. Luze has signed with South Dakota State University to run track as a Jackrabbit. She's set to compete at the Division 1 level in the fall of 2023.
Luze has been named the December Student of the Month by Heartland Energy and KJAM Radio. She is recognized for outstanding achievements as a student and athlete.
Luze is no stranger to state competition. She's been qualifying in track and cross country since seventh grade. She has placed four times at state cross country meets, including a career best 11th place her senior year.
She's a four-time state qualifier in track and field as well. She has two titles in the 800 meter dash, two titles in the 4×800 meter relay, and one title in the 400 meter dash. She's also played a key role in helping the C-E Hawks girls' team win back-to-back state team championships at the Class B meet.
Luze excels in academics as well. She carries higher than a 4.0 GPA and has been on the 'A' Honor Roll since seventh grade. She's also a member of the National Honor Society, is secretary of the student council and is active in FCA.
Outside of school she spends time volunteering for community and church activities, including teaching first grade catechism.
Luze is the daughter of Rick and Brittney Luze. While attending SDSU she will pursue a degree in medical biology towards a career in physical therapy.
The "Student of the Month" is awarded through a partnership of Heartland Energy and KJAM Radio in Madison and recognizes exceptional students in one of five area school districts. Heartland Energy provides wholesale power to the cities of Arlington, Colman, Howard, Madison and Volga, all of which are in the KJAM listening area.
Each month of the school year, Heartland Energy presents an outstanding student from one of these schools with a recognition certificate and small token, and advertisements announcing the winning student air on KJAM Radio. Officials from each participating school nominate students for the award.
This is the twelfth year Heartland Energy and KJAM have teamed up to offer this program.