Student of the Month immersed in extracurriculars
May 5, 2021
Arlington senior TJ Liebsch earns award from Heartland Power and KJAM Radio
School officials describe Arlington High School senior TJ Liebsch as a servant-leader.
"TJ is someone who is always looking to make life a little better for another," said Arlington Principal Lisa Parry. "He is a great kid and all of our staff thoroughly enjoy him. We will miss his many contributions to our district and are excited to see where his future takes him."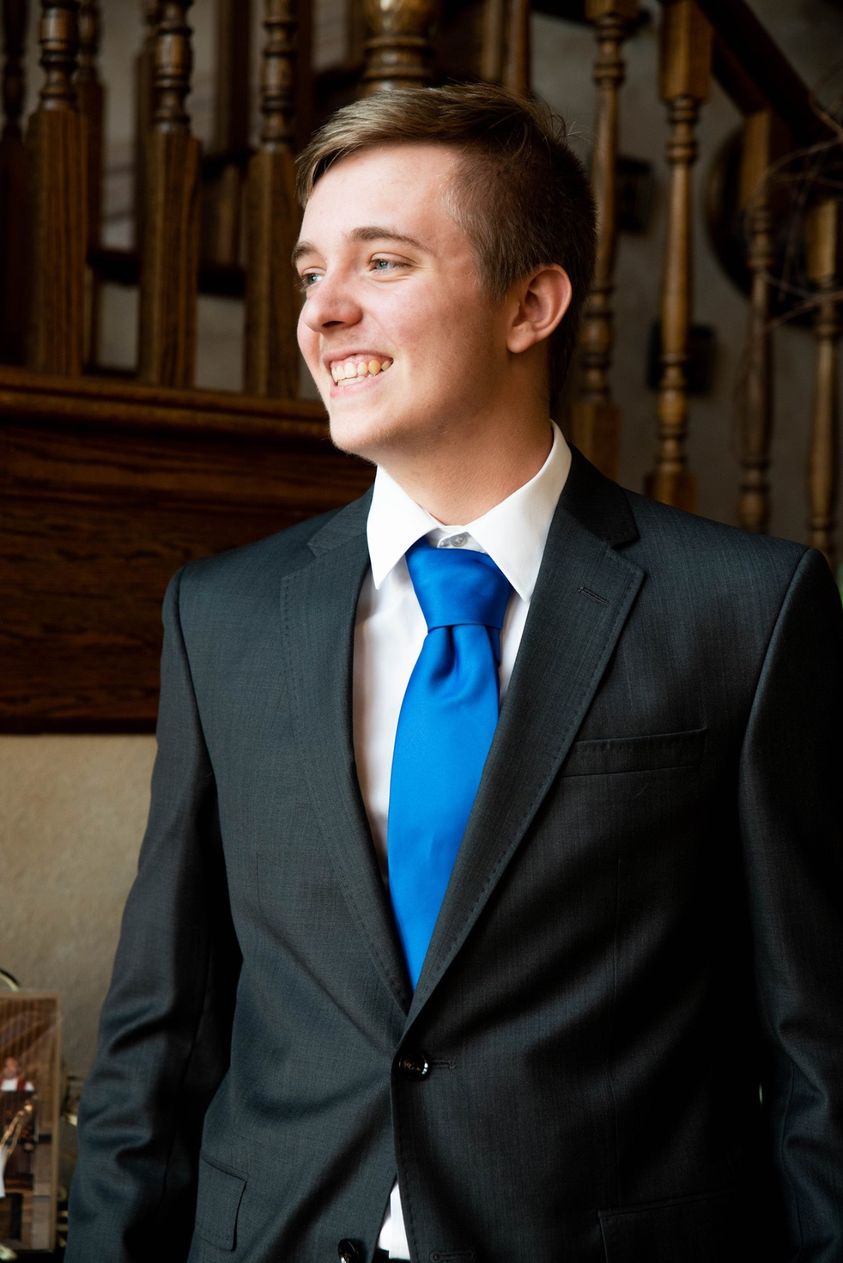 Liebsch's contributions include volunteering with the Books 4 Kids program as well as the after school program. He's also the founder and manager of ALT Club—a group for kids with 'alternative' interests.
For his achievements and character, Liebsch has been named Student of the Month by Heartland Consumers Power District and KJAM Radio.
As a sophomore, Liebsch won the Northern State University Mathematics Contest and later earned fourth place in the 2019 Deubrook – DeSemet Geometry Contest. He has received the Education Citizenship Award and President's Education Award every year he has been eligible.
He was also named a Champion of Character by Character on Track. He is a member of National Honor Society and currently serves as vice president.
Liebsch is also active in Oral Interp, All-School Play, One Act Play, band, chorus, robotics and golf. He is a peer mentor and has served as videographer for the boys' basketball team.
Outside of school, Liebsch is treasurer for his youth group. In his free time he enjoys computer programming, playing video games and listening to music.
Liebsch is the son of Coleen and Tom Liebsch. After high school, he plans to attend St. Cloud State University in Minnesota to study computer science and software engineering. Ultimately, he hopes to either start or join a video game creation company.
The "Student of the Month" is awarded through a partnership of Heartland and KJAM Radio in Madison and recognizes exceptional students in one of five area school districts. Heartland provides wholesale power to the cities of Arlington, Colman, Howard, Madison and Volga, all of which are in the KJAM listening area.
Each month of the school year, Heartland presents an outstanding student from one of these schools with a recognition certificate and small token, and advertisements announcing the winning student air on KJAM Radio. Officials from each participating school nominate students for the award.
This is the tenth year Heartland and KJAM have teamed up to offer this program.