NUEDC bolsters marketing efforts
June 21, 2016
The New Ulm Economic Development Corporation (NUEDC) is investing in a new marketing piece to attract more businesses to the city. The NUEDC will tout the city's many business friendly features through advertisements placed in a regional economic development magazine and website produced by the Minnesota Department of Employment and Economic Development (DEED). Once published, BusinessClimate Minnesota: Thriving in the North and BusinessClimate.com/Minnesota, will be the state's primary marketing tools when working with site selectors and corporate real estate officials. Site selectors are specialists hired to identify and assess potential locations for a company looking to open, relocate, or expand.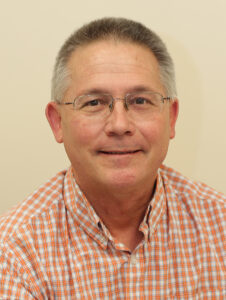 "We feel it is critical to be included in these publications," said NUEDC Coordinator Brian Tohal. "Our city is prospering with plenty of opportunity for growth and development. These tools will help us share this message and put us in front of active prospects working with the state."
BusinessClimate and BusinessClimate.com serve economic development, site selection and corporate relocation professionals, entrepreneurs and job seekers. This is the second year DEED has partnered with Journal Communications to produce the publication and website.
NUEDC secured funding to assist with the advertisement costs from the city's wholesale power supplier, Heartland Consumers Power District. NUEDC received an economic development grant for $2,000 from the company.
"New Ulm's economic development corporation continues to be very proactive in finding the right businesses to operate in the city," said Heartland Director of Economic Development Casey Crabtree. "Advertisements are an important piece of any marketing package. They will keep New Ulm's message in front of the right people and hopefully help lead to continued growth."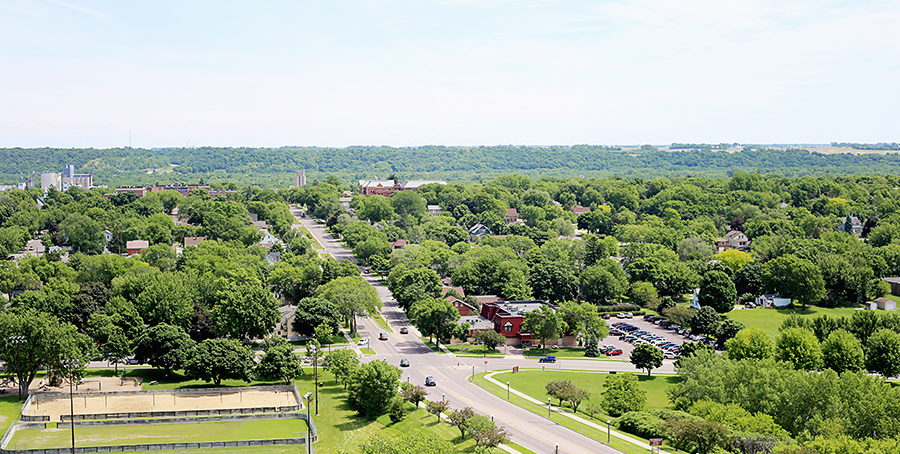 NUEDC has previously developed four industrial parks in the city and participated in dozens of business expansions. It has been instrumental in attracting over a dozen new manufacturing businesses to the city, and has worked closely with the New Ulm Public Utilities Commission and Heartland to provide six new and expanding businesses electric rebates and hiring incentives.
NUEDC is a non-profit corporation governed by an eleven-member board of directors. It provides economic development services to the city of New Ulm, including marketing to new or expanding businesses, developing industrial land, assisting businesses with securing financing, providing market labor data, and other tasks as needed.
Heartland provides economic development grants to customers to help fund projects that promote economic prosperity, support new business opportunities or improve the social and economic well-being of local residents. For more information, visit www.hcpd.com/economic-development.