New $1.6 million multi-use facility to open in White
December 4, 2017
Community building will provide needed services to rural community, create jobs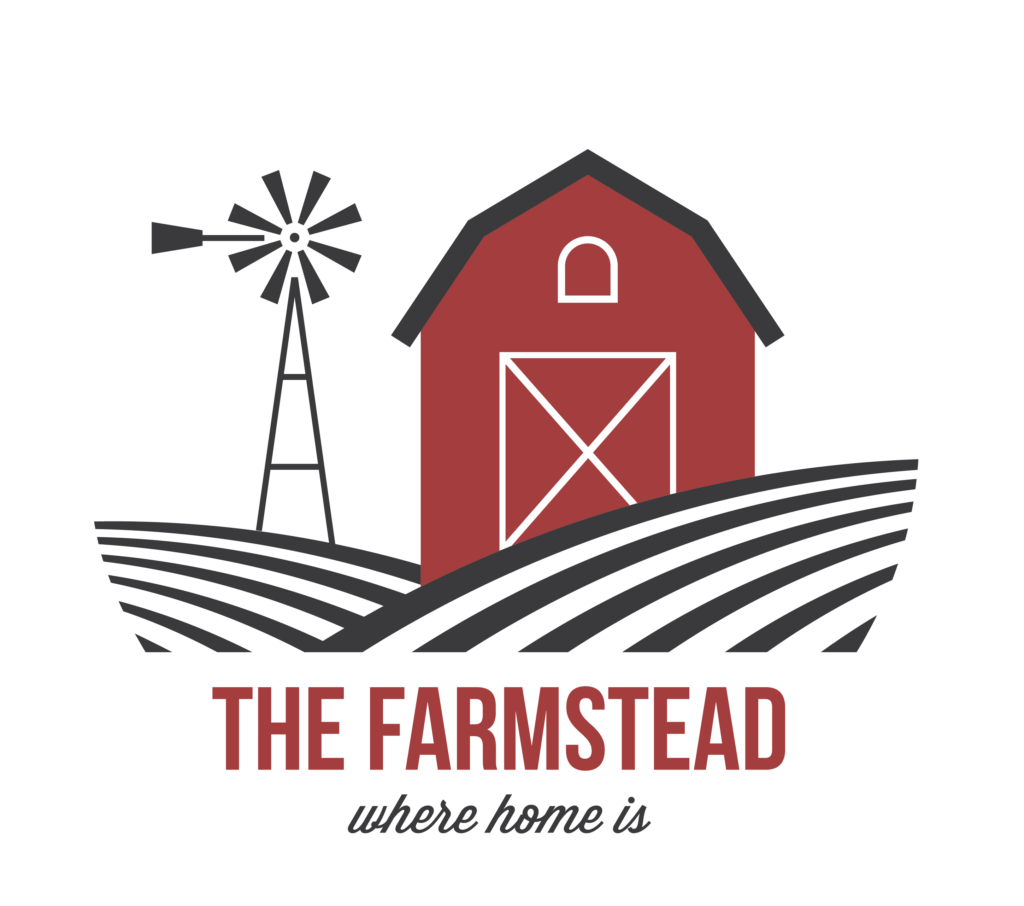 A group of investors is hoping to transform the rural community of White with the addition of a $1.6 million multi-purpose facility known as The Farmstead. A former senior living center is being completely renovated to house multiple amenities under one roof.
Dedicated Investments Group (DIG) of Brookings, S.D. purchased the former White Care Center building from the city after it closed its doors in August of 2015. While construction officially started in October, the group held a ceremonial "wall-breaking" on December 1st.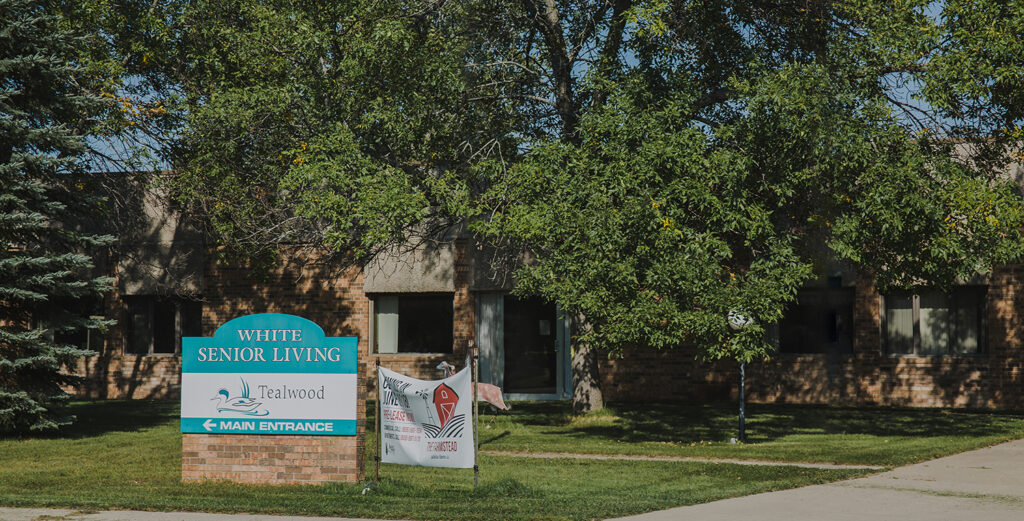 Randy Hanson serves as the managing member of DIG. He said everything about the project is both unique and exciting.
"From the process of determining the best use of the existing building, to the involvement and coming together of so many entities, to the creative financing to the components of the building once it is complete, all are unique. This is an exciting time for the city of White."
DIG is remodeling the building into a 20,000 square-foot, multi-use community center which will include a healthcare clinic, restaurant, day care, salon, office space, laundromat and gym. It will also offer twelve apartments, both one and two-bedroom.
Brookings Health System currently operates a healthcare clinic in a portion of the building and will remain open during construction.
"Brookings Health System is excited about the opportunities this new space will bring to White," said their CEO, Jason Merkley. "Our mission at the White Medical Clinic is to provide high quality, compassionate, personalized local care to residents. This facility transformation will greatly enhance our ability to care for our patients and better serve the community and surrounding area."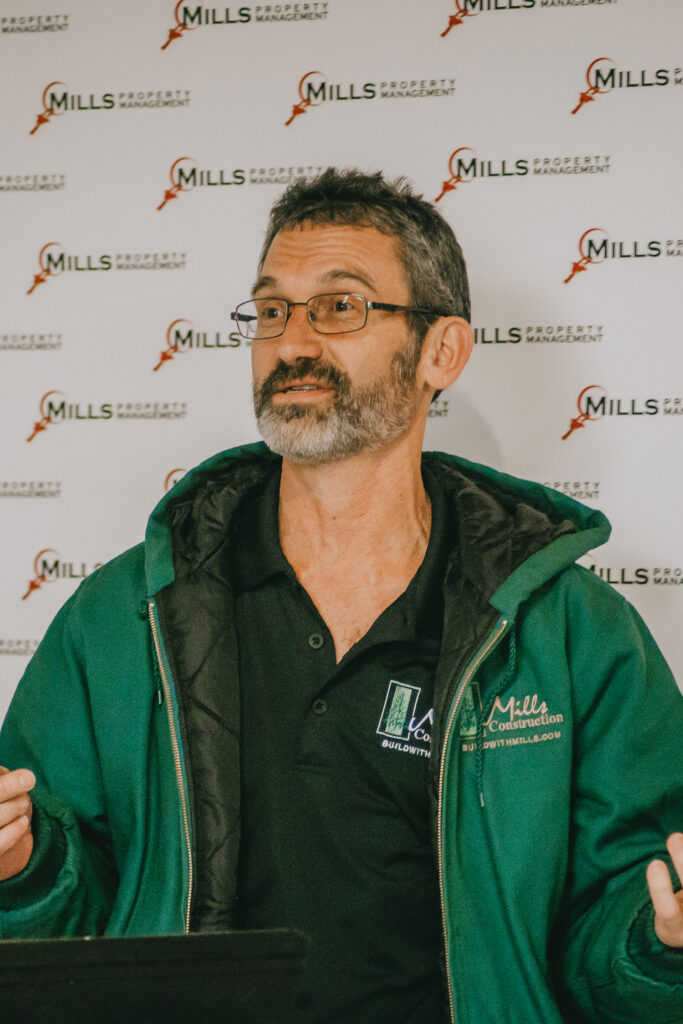 Prior to development, Mills Construction Architectural Department led a series of community discussions focusing on the needs and desires of local residents. From that feedback, they learned The Farmstead offered an opportunity to provide much needed services the community is currently lacking.
"One of the key elements in our design process was to include residents of the city of White in the conversation about community needs, amenities, and potential business opportunities at The Farmstead," said Angela Boersma, architect for the project. "The goal is to put business, jobs, and some basic amenities where people live instead of asking them to commute for everything."
Boersma pointed out that affordable housing, quality daycare, salon services, eating establishments, and medical services are staple components that many rural communities need. Additionally, residents brought up more specific needs related to housing including enclosed parking, storage opportunities, as well as access to laundry and health/wellness facilities.
"All of these elements working together end up creating a hub of activity in the community, and hopefully the success of those businesses helps create even more opportunities for things to grow in White," added Boersma. "At the end of the day, this project is about more than just creating a building – it's about helping to build a community."
White's mayor, Terry Wright, is excited about the impact The Farmstead will have on the small community of just under 500.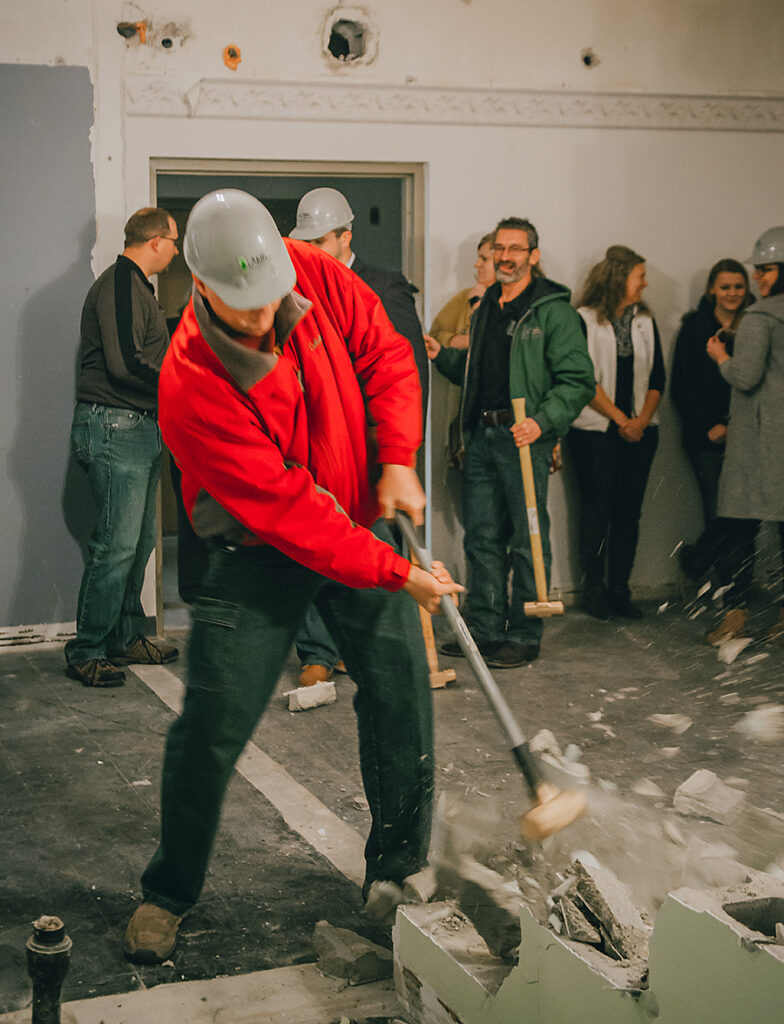 "Rural doesn't have to mean zero amenities," Wright said. "People love living in our small community, but they also don't want to have to drive fifteen or twenty miles for services. The Farmstead will also create jobs and generate more local tax revenue. We look forward to all the benefits it will bring our small community."
DIG has partnered with Mills Construction and Mills Property Management on the project. Mills Construction did the physical design and is remodeling the existing structure. Mills Property Management will manage the property once construction is complete.
DIG secured financing for the project with help from White's wholesale power supplier, Heartland Consumers Power District of Madison. Utilizing funds from USDA's Rural Economic Development Loan & Grant Program, Heartland was able to provide DIG with a $1 million, low-interest economic development loan.
"This is truly a unique project and one I can see other rural communities emulating in the future," said Heartland Director of Economic Development Casey Crabtree. "Heartland is proud to be part of this and looks forward to its success."
The Farmstead has an anticipated completion date of May 31, 2018. Anyone interested in securing an apartment can contact Mills Property Management at (605) 697-3175. Those interested in commercial space can contact Randy Hanson at (605)697-3100.
Featured image: from left to right, Julie Gross, state director of USDA Rural Development; Angela Boersma, architect for Mills Construction Inc.; Stacy and Randy Hanson, managing members of Dedicated Investment Group (DIG); Casey Crabree, director of economic development for Heartland; and Terry Wright, mayor of White.
View our Gallery for images from the ceremony, including video of some officials swinging at the wall.