Marshall utility manager earns APPA national award
September 2, 2015
Congratulations to Brad Roos on receiving the James D. Donovan Individual Achievement Award from American Public Power Association (APPA). Roos is the general manager of Marshall Municipal Utilities (MMU) in Marshall, Minnesota. He was presented the award during the APPA National Conference in June.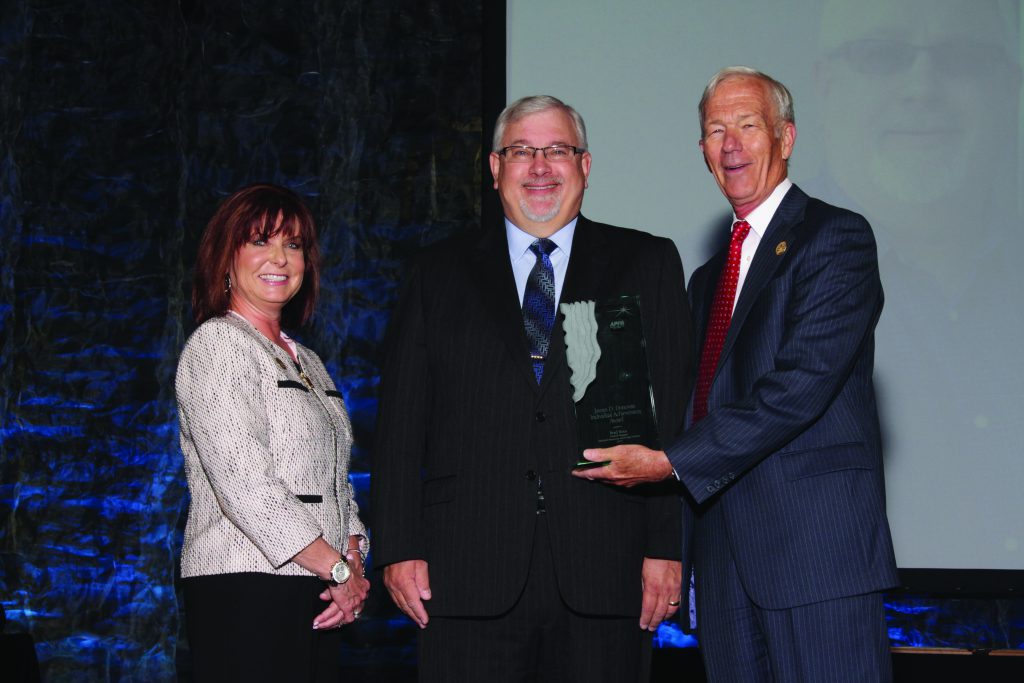 APPA believes in recognizing individuals and member utilities for significant contributions made to public power, and provides its members with many opportunities to earn deserved recognition through its annual award programs. The James D. Donovan Individual Achievement Award recognizes individuals who have made significant contributions to the electric utility industry and to public power. Roos is an active and frequent participant in APPA's Legislative Rally, and is considered an effective and articulate spokesperson for public power.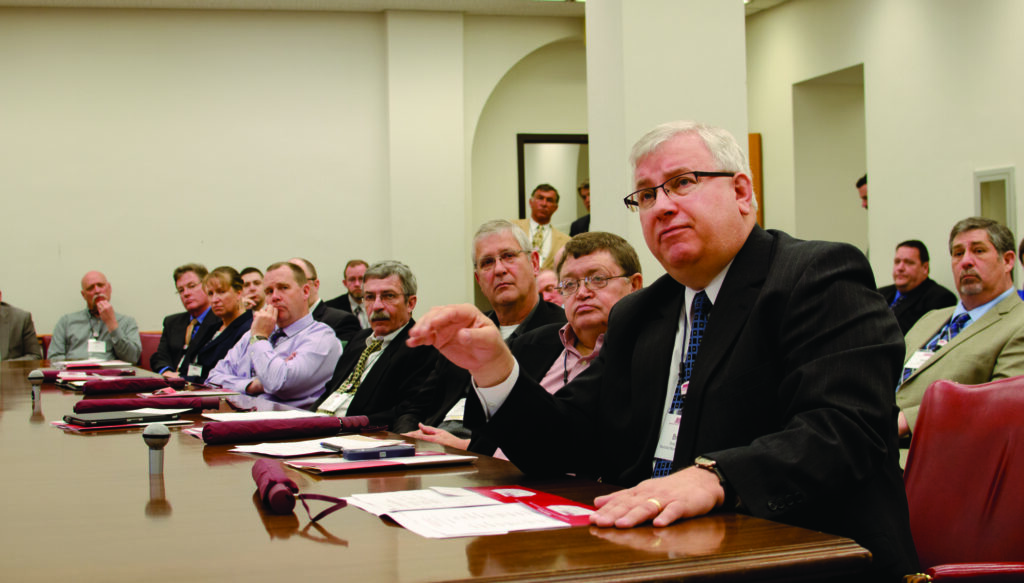 Roos is a third generation public power utility manager with more than 30 years of experience in the industry. He has served as GM of MMU since 2003. He has also served on the board of APPA and several regional organizations. While chair of the Minnesota Municipal Utilities Association Government Relations Committee in 2007, he led the drafting of a public power renewable energy standard, many aspects of which were later incorporated into state law.
Congratulations Brad!