Longtime Arlington mayor retires
June 30, 2020
After more than 20 years, Amiel 'Doc' Redfish is stepping down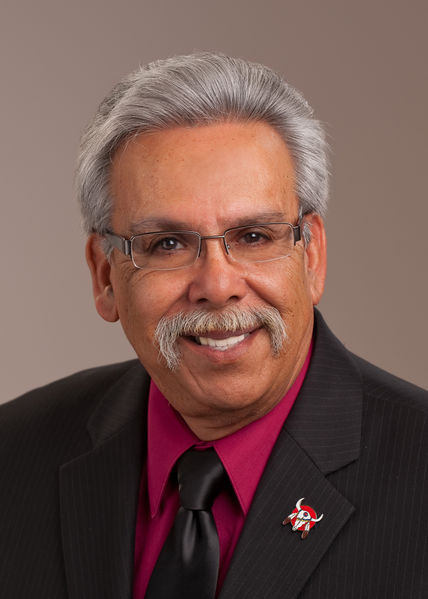 Amiel Redfish conducted his first city council meeting as mayor of Arlington, S.D. on May 7, 2000. Two decades later, he oversaw his last.
'Doc' chose not to run in the community's 2020 mayoral election, ending his residency as Arlington's longest-serving mayor.
"Amiel has been consistently dedicated to serving the people of Arlington for the past 20 years," said Heartland CEO Russell Olson. "I have no doubt that dedication will continue now that his tenure as mayor is finished."
As mayor, Redfish was passionate about local growth and development. He pursued new businesses and helped existing businesses expand in order to keep the community thriving. He helped Arlington establish its industrial park as a Certified Ready Site with the South Dakota Governor's Office of Economic Development–one of only five in the state.
Under his leadership, Arlington was named South Dakota Community of the Year in 2010. For his personal and professional leadership, Redfish was inducted into the South Dakota Hall of Fame in 2011 as a Champion of Excellence.
Redfish was also a staunch advocate of public power. He was more than happy to testify on its behalf during recent legislative meetings when the rights of public power utilities were being threatened.
"Amiel always speaks from the heart, and that was apparent in Pierre during his testimony to support public power," said Olson. "His testimony was incredibly effective, and we are grateful for his help."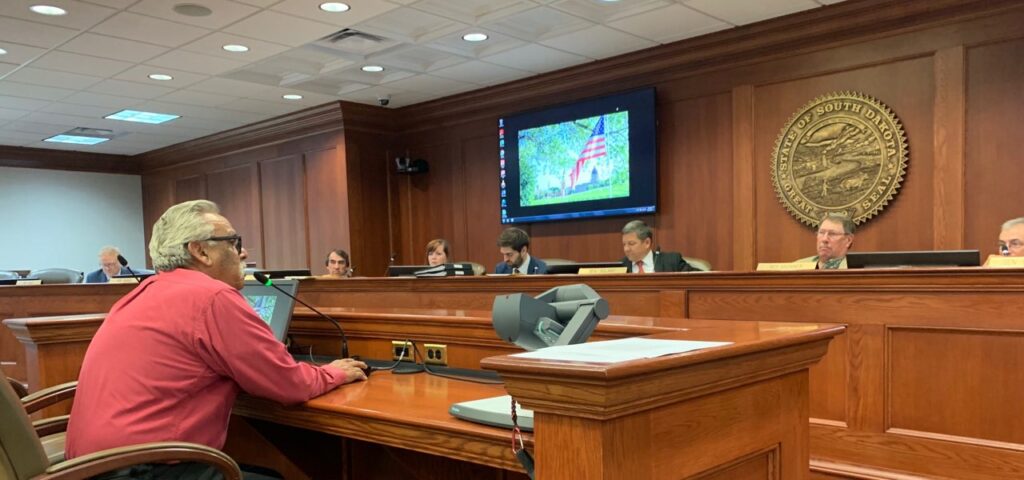 Redfish's tenure as mayor overlapped with a 21-year career as Arlington's Physician Assistant, from which he semi-retired in May of 2010.
As a practitioner, Doc earned a number of accolades, including PA of the Year in 1996, National Rural PA of the Year in 1998, and a lifetime Distinguished Service Award from the SD Academy of Physician Assistants in 2011, among others. He was a member of the American Academy of Physician Assistants, serving in a variety of positions, and was a founding member of the state's academy.
Born in 1942 in Ponca City, Oklahoma, Redfish is a member of the Scangu Lakota tribe. His mother was a teacher and his father was a Lakota Sioux Code Talker in World War II.
For an extended biography, read the June 25, 2020 and July 1, 2020 issues of the Arlington Sun.
Congratulations Doc, from your friends at Heartland!
Featured image: Heartland staff helped celebrate Redfish's retirement in June. Pictured left to right: Heartland Customer Relations Manager Kelly Dybdahl, CFO Mike Malone, Mayor Redfish, and Heartland Director of Economic Development & Governmental Affairs, and Arlington native, Casey Crabtree.