Heartland welcomes summer interns
June 4, 2019
College students will assist on several projects; look forward to gaining public power experience
Heartland is excited to welcome two interns to the office over the summer. Tanner Burg and Peter Choudek will be working on various projects over the next couple months.
Burg will enter his senior year at the University of South Dakota in the fall where he is majoring in Business Administration – Marketing.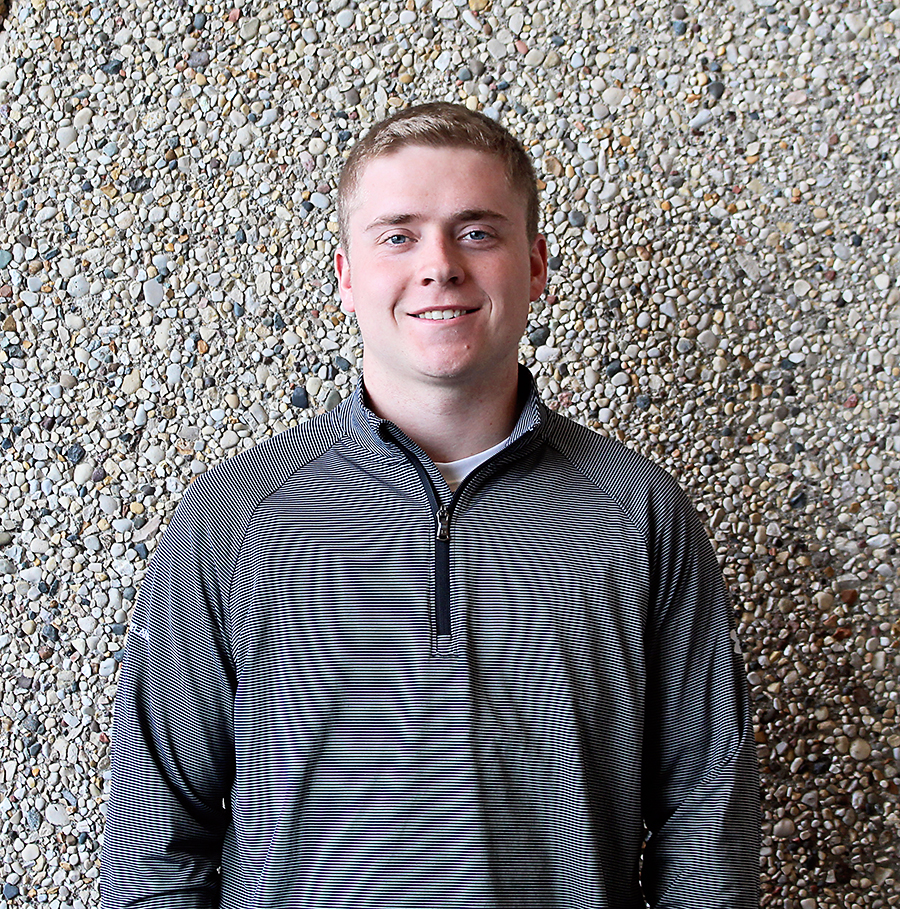 Burg will be working to promote Heartland's economic development programs over the course of his internship, specifically the Energy ONE incentive. He will also assist with other marketing projects.
"We are always looking for new ways to increase awareness of our programs," said Heartland Chief Communications Officer Ann Hyland. "Tanner will help implement a marketing plan to ensure we are getting our message to the right people in the most effective manner."
Burg is a native of Madison, SD with previous work experience including Sunshine Foods, Lake View Lawn Care and Red Wing Shoes. His interests include basketball, baseball, golf and football. He is involved in the American Marketing Association at USD. He looks forward to learning more about Heartland and attaining real-world skills during his internship.
Choudek is currently pursuing his electrical engineering degree at St. Cloud State University. The main goal of his internship is to create a renewable cost calculator to be used to help understand renewable, primarily solar, generation's cost, value and benefit to Heartland, its wholesale customers and the end-users.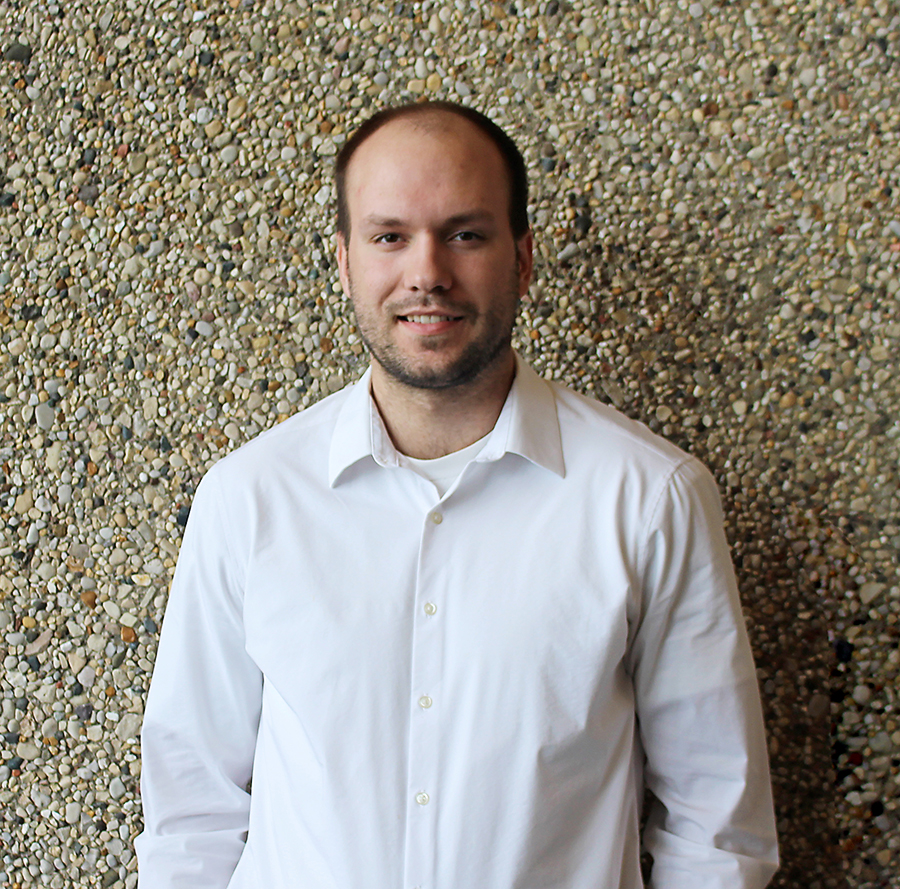 "As more and more home and business owners look to make the investment in rooftop solar and other renewable sources, it's necessary to accurately calculate the cost of installations as well as the benefit, given the rate the utility will reimburse the owner for any excess generation from their system," said Heartland Chief Operations Officer Nate Jones. "It will allow Heartland to better educate our wholesale customers and their end-use customers and provide an accurate cost-benefit analysis."
Choudek is from Sioux Falls, SD and looks forward to learning from his peers over the summer. His previous work experience includes Opportunity Matters, Wells Fargo, Redfield LLC and 3-D Construction. His interests include golf, football, basketball and playing guitar.
Heartland applied for and was awarded a scholarship through American Public Power Association's Demonstration of Energy and Efficiency Development (DEED) program to help fund Choudek's internship. DEED funds educational scholarships to help improve the operations and services of public power utilities. Terms of the scholarship include periodic written reports to DEED as well as sharing any tools developed over the course of the internship that could be beneficial to other public power utilities.