Heartland welcomes graphic design intern
April 30, 2020
South Dakota State University student Peyton Powers will be putting her talents to work at Heartland this summer. As a graphic design intern, she will be working on several promotional projects including handouts, brochures and social media.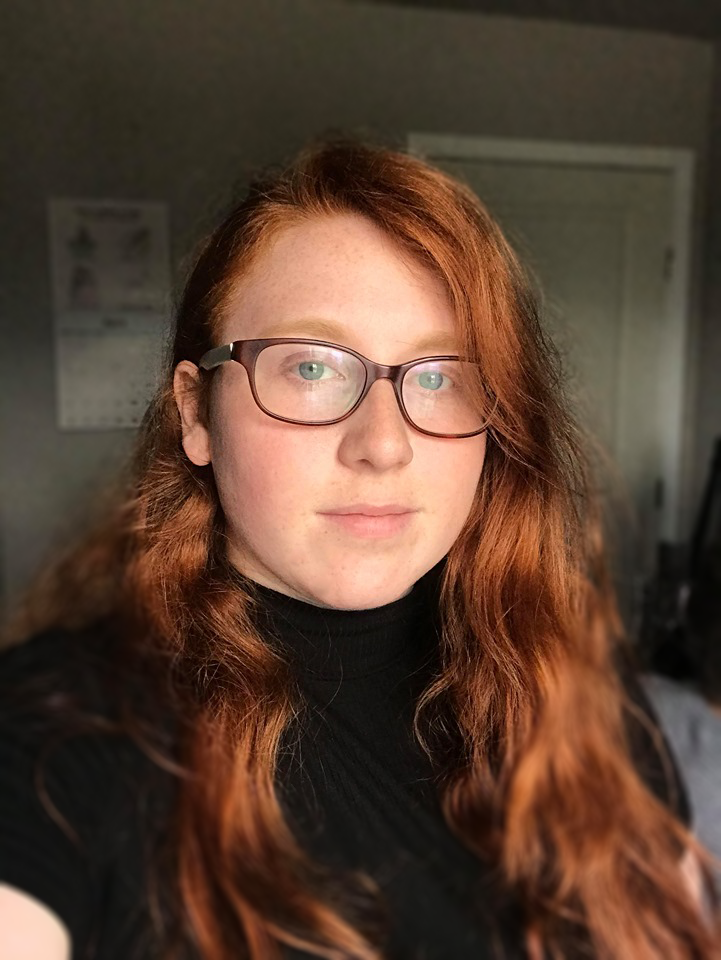 Powers is currently wrapping up her junior year at SDSU and began working for Heartland May 4th. Due to the COVID-19 pandemic and Heartland staff working from home, she will begin her internship working remotely.
"We are excited to bring Peyton on board this summer," said Heartland Chief Communications Officer Ann Hyland. "While it will be interesting having an intern work remotely, we believe with today's technology we will be able to give her the same level of experience as if she were in the office. We have a lot of great projects for her to work on and look forward to what she will develop."
Powers brings plenty of experience as she has performed freelance work for various clients over the past few years. She also won a silver ADDY award as part of a team of students working on a school project.
Power is looking forward to designing in a company setting and said what she enjoys most about graphic design is "finding unique solutions to design challenges in every day life."
A native of Pierre, SD, her interests outside of work include watching movies, training her puppy, drawing, and playing video games.
After she graduates next spring, she'd like to continue with her career path as a graphic designer and take design in South Dakota to new heights.
"I think South Dakota as a whole is in a major need of modernization when it comes to design and I'd like to take part in helping with that," she said.
Powers will begin her internship by creating updating print materials illustrating Heartland as a company as well as our programs.