December student of the month is admirable, well-rounded
January 2, 2018
Madison senior earns award from Heartland Power and KJAM Radio
Ask anyone who knows her to describe Madison High School senior Anna Theophilus, and you might hear the words kind, bright, energetic, great teammate and friend.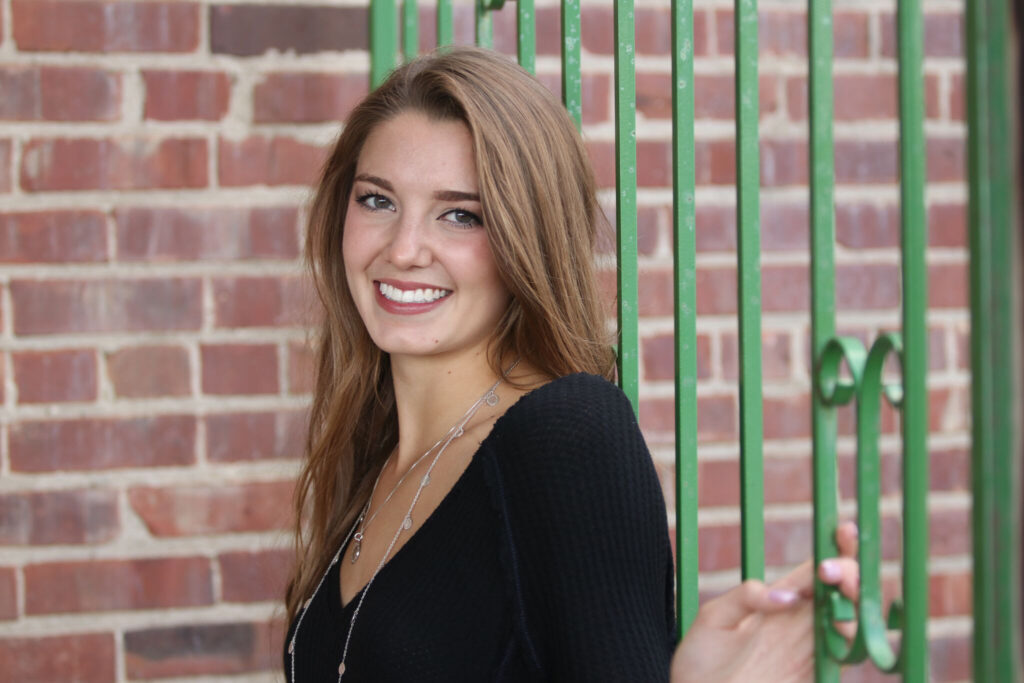 Theophilus has been named Heartland and KJAM Radio's Student of the Month. Madison High School Principal Adam Shaw nominated her for the award for her performance both in and out of the classroom as well as her positive disposition.
"Anna is a great student, is involved in several activities and always has a smile on her face," said Shaw. "She has a can-do attitude that will ensure she is successful no matter what path she chooses."
Theophilus is a three-sport athlete, participating in basketball, track and cross country, and is a member of student council. She also excels in the classroom, achieving Honor Roll accolades as well as induction into the National Honor Society. She was also elected homecoming queen this past fall by her fellow classmates.
In her free time, she participates in youth group activities at United Methodist Church.
Theophilus is the daughter of Jennie and Russell Olson, and Matt Theophilus. After high school she plans to attend a four-year university to begin studies in the medical field.
The "Student of the Month" is awarded through a partnership of Heartland and KJAM Radio in Madison, and recognizes exceptional students in one of five area school districts. Heartland provides wholesale power to the cities of Arlington, Colman, Howard, Madison and Volga, all of which are in the KJAM listening area.
Each month of the school year, Heartland presents an outstanding student from one of these schools with a recognition certificate and small token, and advertisements announcing the winning student air on KJAM Radio. Officials from each participating school nominate students for the award.
This is the seventh year Heartland and KJAM have teamed up to offer this program.