Bulldoze, build and beautify
July 20, 2017
Funding available to address blighted buildings in South Dakota communities
Eyesore properties in your community can find new life with help from the South Dakota Governor's Office of Economic Development.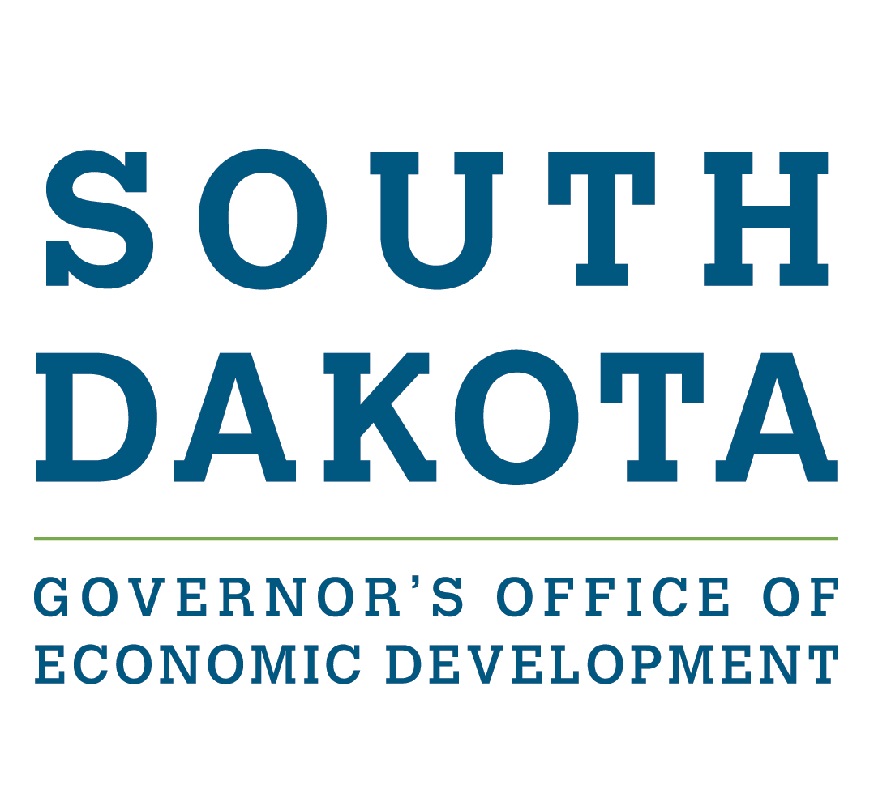 In July, GOED announced details for its new Bulldoze, Build and Beautify (BBB) program, which awards grant money to qualifying cities and counties to demolish dilapidated or abandoned housing structures and build new ones in their place.
The program aims to help community and economic developers fulfill workforce housing needs while beautifying their communities. More than 3,000 blighted properties have already been identified, and state officials are working on cost-efficient ways for these sites to be re-purposed into affordable housing for a growing workforce.
All interested communities should work through their regional Planning District for support in completing the application process as well as for the administration of awards. The deadline to submit an "Intent to Apply" package is Thursday, August 18.
Bulldoze, Build and Beautify funding is available under the Community Development Block Grant (CDBG) program. GOED has set aside $1 million of its FY 2017 CDBG allocation to support this activity.
Eligibility Requirements
Property Type
Residential dwellings only; may be single- or multi-family.
Mobile homes are eligible, provided they are replaced by a permanent structure.
Property Condition
Must be in a blighted, dilapidated or abandoned condition.
Must be unoccupied and not used for another activity (e.g., a business).
Ownership
Must be owned by a county, city or local non-profit organization (e.g., economic development corporation, housing development corporation).
Title must be clear of any prior liens.
If not owned, the county, city or local non-profit must have an enforceable contract giving it the option to purchase the property within 18 months of the grant award.
Site Work
Blighted structure must be demolished and removed completely from the lot.
Lot must be restored to a build-ready state, including necessary utilities (water, sewer, electric and if applicable natural gas) to at least the property line.
Foundation/basement concrete must be removed and filled, unless it has been certified by an engineer for reuse within three months for a replacement property on the site.
Site work for demolition/removal must be completed within 18 months of award date.
Replacement Housing
Residential dwellings only; may be single- or multi-family.
No cost limits, but must either show it will be affordable based on the general wage level for the community's workforce or priced to meet a specific need identified by a business in the community (e.g., housing for key employee).
Award recipient must commit to replace the demolished unit within two years of demolition and removal (three years for Class 3 municipality); failure to do so may result in obligation to repay CDBG funding.
Match and Limitation on Awards
Local match must be made at a minimum of 1:1 with CDBG funds, based on total project cost (i.e., inspection and remediation if applicable, demolition/burning, landfill disposal, site fill and prep).
Properties in which asbestos or other environmental issue is encountered after an approved project moves forward will be dealt with on a case-by-case basis.
Local match may be in-kind; in-kind contributions will be valued at the FEMA rate.
No limit on the number of units applied for; no lifetime limit on awards to a community; GOED may limit or partially fund applications if demand exceeds available funds.
Please note that because federal CDBG funding is being used, interested applicants are reminded that all federal grant requirements, such as environmental review and Davis Bacon requirements, must be met. Both the applicant and any contractors to be used must be registered in the System for Awards Management (SAM). For more information, please contact your planning district office.