Arlington salutatorian named April student of the month
April 28, 2017
Braxton Donley, a senior at Arlington High School, has been named Heartland's April Student of the Month. Hard-working and kindhearted, Donley is recognized by local educators for her ability to succeed while balancing schoolwork and activities.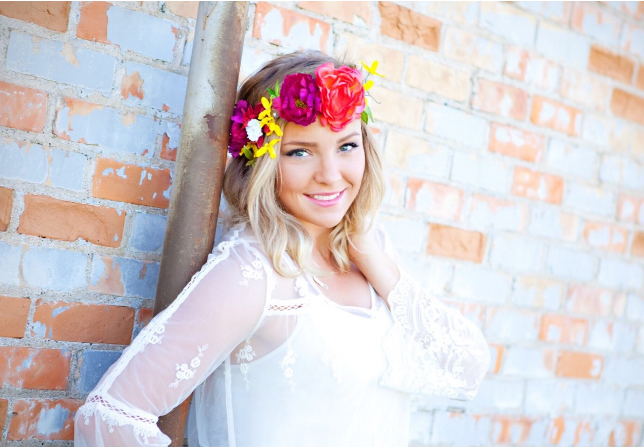 "Braxton is involved in a number of different activities at school," said Arlington Principal Rhonda Gross. "Meanwhile, she has taken very challenging courses and has maintained a 3.9 GPA."
Donley's academic accomplishments have earned her the designation of salutatorian of her graduating class. She's also been inducted into the National Honor Society.
Outside the classroom, Donley participates in basketball, volleyball, choir, Fellowship of Christian Athletes and youth group. No matter the activity, Donley is known to go the extra mile to help those around her.
"She is willing to assist her teachers and coaches whenever a need arises. She holds herself to high standards and is willing to do what it takes to see that others succeed," said Gross.
Donley is the daughter of Todd Donley and Dana Chapin. After high school, she plans to
The "Student of the Month" is awarded through a partnership of Heartland and KJAM Radio in Madison, SD and recognizes exceptional students in one of five area school districts. Heartland provides wholesale power to the cities of Arlington, Colman, Howard, Madison and Volga, all of which are in the KJAM listening area.
Each month of the school year, Heartland presents an outstanding student from one of these schools with a recognition certificate and small token, and advertisements announcing the winning student air on KJAM Radio.  Officials from each participating school nominate students for the award.
This is the sixth year Heartland and KJAM have teamed up to offer this program.